Portable On Demand Storage commonly known as a PODS container, a moving and storage container service that allows you to pack your items into rented storage or PODS container. They have pioneered the storage and moving containers system. If you are a budget-conscious, PODS is a great option for you. Some long-distance move costs a bit more but this always depends on areas.
PODS makes moving and storage more affordable and easy to schedule for business, local, military, or government relocation. Whether these storage placed at PODS container facility, relocation site, or at your home, the company will take care of safely in place.
Learn More: Updated: Learn More About Pods Moving Cost, FAQs, and Tips!
What Makes PODS Container Special?
PODS specialty is residential relocation, business, long-distance, local moving, government, and even military relocations. PODS containers are available around the world and it is available in the United States. PODS lives by its name, you need to book far in advance because they are in demand and containers rent quickly. If you are planning to park your container somewhere in your cities, you need to check your local regulation to confirm it is legal.
Need Truck for moving?
The Best Moving Companies That Provides Trailer Rental
Is PODS worth it?
Portable On Demands has two options for insurance, Content insurance, and container-only insurance. Content insurance means you are covered both the belonging packed inside and for the container. While Container-only insurance covers any damage to the storage while it's on your property or where its located.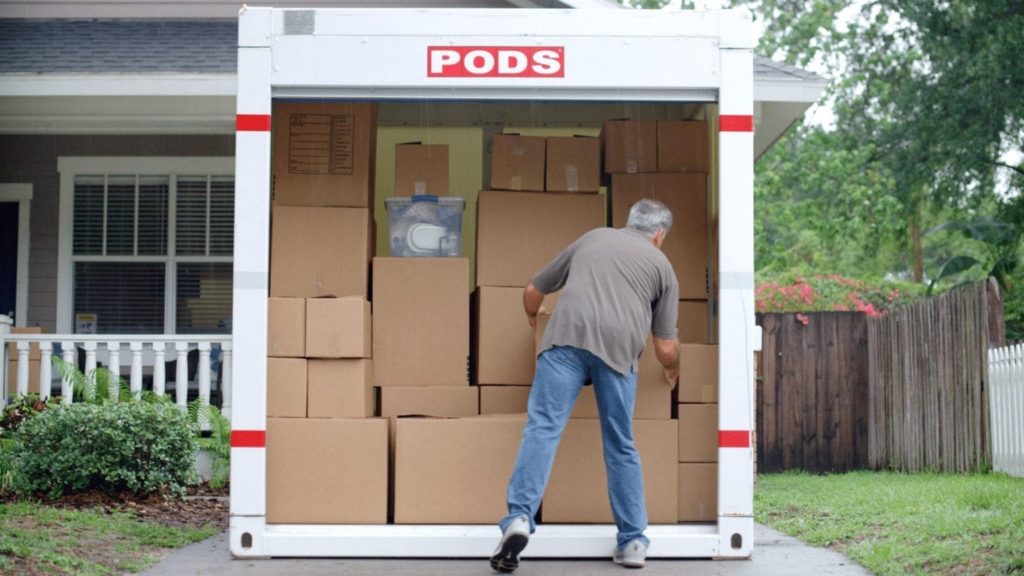 PODS also offers moving supplies such as moving blankets, locks, cushioning materials, tapes, and dispensers, packing supplies, rubber moving band, lifting straps, and more.
If you are looking for affordable ways to move, PODS Container might worth it for you. PODS also offers 30-day rental which gives you more time to pack your belongings and it is useful for your long-distance relocation.