If you are curious about Seattle, or you want to move in, this guide to moving to Seattle will help you decide wheater Seattle is for you or not.
Seattle has many reasons to live in. There are endless opportunities, job opportunities, top schools, and outdoor activities. According to reports, Seattle is ranked among the best place to live in the United States for the past two decades. The city is famous for its evergreen and environmental-friendly surroundings, that is why it is called the Emerald City.
Seattle summer is a perfect time going on the lake or hiking. This is the reason why hikers and adventurous people are moving to Seattle often. Let's dive in and learn more about Seattle.
Related: Guides and Cost of moving to Seattle
Things To Know Before Moving To Seattle
Entertainment and Dining
Aside from fine dining, you can also enjoy a bowl of clam chowder in Seattle. Slurp up the best oysters on the West Coast, a dozen fresh shucked mollusks, you have to try them fried.
You will never run out of an array of food to indulge in the city. The gourmet beverage is very popular in the area. You can visit Starbucks Roastery and Tasting Room if you want to experience the most luxurious and rare coffees from Starbuck.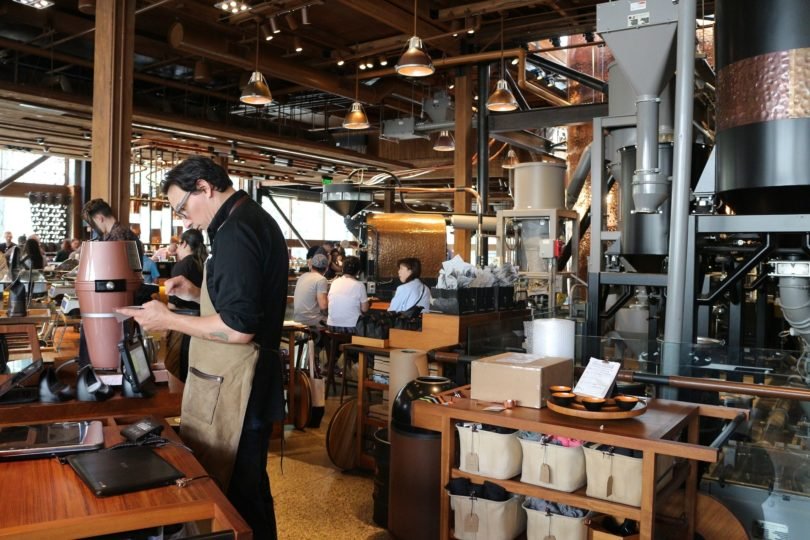 Seattle is the land of coffee, so pastries almost everywhere. You can smell a warm bread straight from the bakeshops' pair with a latte or take it out for a walk.
If you love exploring when the night is young, Well, you are absolutely at the right place as this city is the hub of night entertainment. You can go to Jet City Improv if you love comedy. This place is known for the best comedy act in Seattle from improvised games, music, and skits that suits all age group. Aside from comedy, there is Century Ballroom, it is a perfect night if you love to dance at night.
Museum
Whether you are old or young, it is great to learn new things. The Pacific Science Center offers interstellar discovery from virtual reality adventures, IMAX experience, and planetarium.
If you are into space and air, the Museum of Flight is the place to go to. An interactive space and air museum that provides to enhance the education experience. It delivers education from robotics, flight, and space with the help of the Boeing Academy for STEM Learning.
Tech Mammoth
The City is ranked by Forbes as the top city in the United States for technology jobs. There are a lot of tech giants and tech startups in Seattle, such as Microsoft, Amazon, Boeing, and other giant tech organizations such as Nintendo of America, Expedia, and many more.
Word-Class Education
There are many schools in Seattle, over 500 public and private schools combined. The city holds the title of America's most educated big city. four Out every of five people who move in Seattle have a college degree.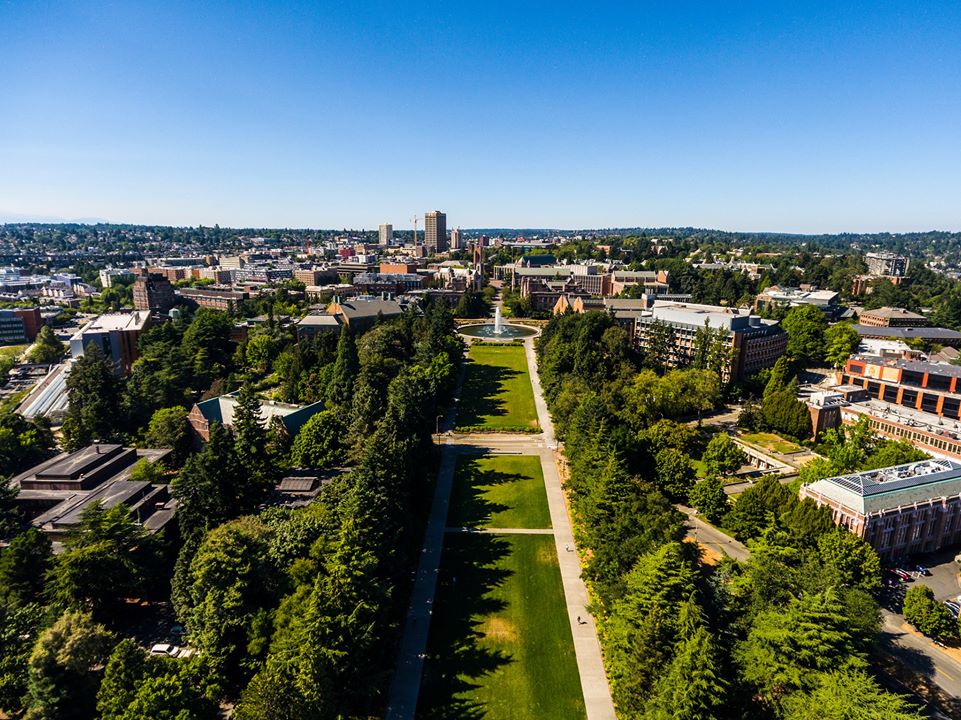 The University of Washington is the largest and most known for higher learning in the area, and it has an outstanding graduation rate of 80 percent earning a degree.
Festivals and Events
There are many exciting art scenes in Seattle, The Bumbershoot Music and Arts Festival celebrate each year. Many creative pieces being displayed on this event from music, performing arts, and literature. Refract is another experience for Glass artwork. A lot of unique activities such as glass-related shows, blown glass exhibits, and glass making seminars.
If you are fond of motion pictures, The Seattle International Film Festival is a great experience for you. It is month-long entertainment and productions of contemporary films, classic and many more. The largest film festival in the United States.
Hidden Seattle Spots
Have you ever heard the Seattle Underground? In 1889, the city was burned down by a careless worker from a logging industry that destroys 31 blocks. The city is required to build from stone and brick in the wake of the fire.
If you are into educational exhibits and alike, you might like the Center for Wooden Boats. These events offer fun family boating ride for educational purposes.
Are you ready to Move to Seattle? We can help! Or, search your city or zip code here.
Latest From Our Blogs