Are you excited yet? Before moving to Long Beach, California, here are the facts you need to know that will help you decide (if you haven't already).
Long Beach is a coastal city and port in Southern California. Moored in its Queensway Bay, RMS Queen Mary is a retired ocean liner and museum ship. The waterfront Aquarium of the Pacific features touch tanks and a shark lagoon.
Ready To Move to Long Beach, California?
Here are the Best Interstate Moving Companies
Guide Moving to Long Beach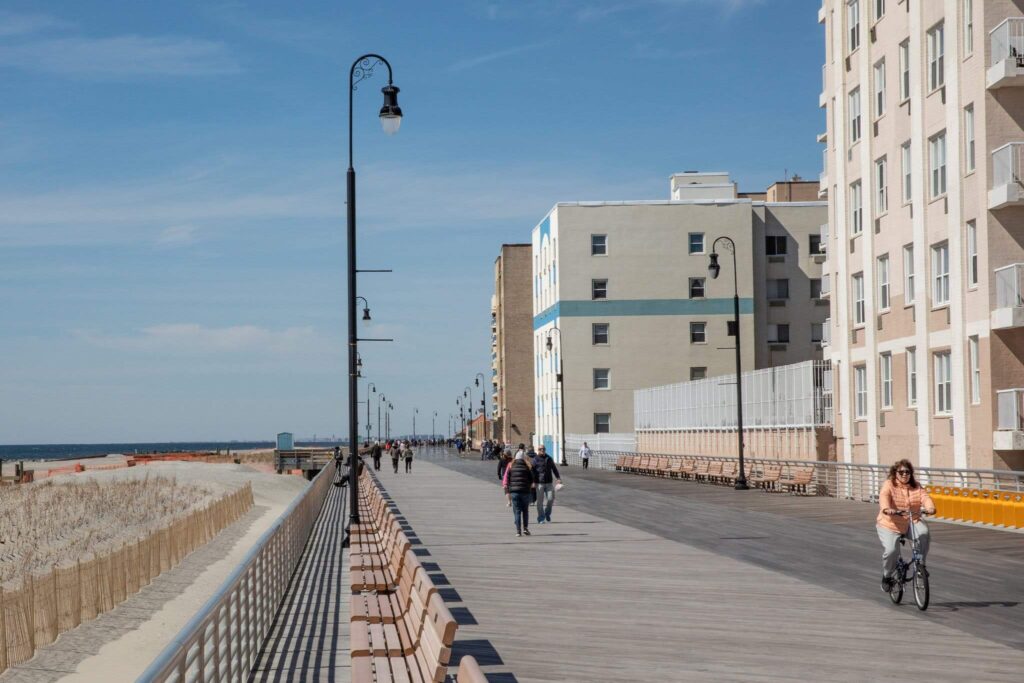 1. It is big
Long Beach has a considerable amount of city vibe even though you will see a lot of beachside novelty shops. In reality, Long Beach is no. 36 in the list of the largest cities in the US and no. 7 in California.
2. Taco Haven
This is a paradise for Taco lovers. It has the highest percentage of restaurants service tacos anywhere in the US. So, if you love tacos it means you can grab it anytime anywhere.
3. Beautiful coastal breeze all year round.
While it is just as sunny as LA, it however beats LA's painful summer heat since it is located on the coast the residents can enjoy a cooling westerly sea breeze all year round. However, some light early morning is something to deal with.
4. Having the Aquatic
Long Beach, designated by its city council as the "Aquatic Capital of America," prides itself on its broad offerings of aquatic sports, including sailing, surfing, swimming, water polo, and beach bumming.
5. Riding the train to Downtown LA
For a one-hour commute to downtown Los Angeles, jump on the blue line in downtown Long Beach. Stop the traffic and parking costs related to a DTLA night out. Bonus: At the 103rd Street/Watts Tower station, you can spot the Watts Towers from the train.
6. Enjoy a day on Catalina Island
Catalina Island is super gorgeous and just a ferry ride away with the Catalina Express from Long Beach. Tip from insiders: On your birthday, the ferry trip is free! Enjoy snorkeling and hiking on a stunning untapped island for a day, a weekend, or even a whole summer. For the roaming buffalo, keep an eye out!
Ready To Move to Long Beach, California?
Here are the Best Interstate Moving Companies
7. Serenity amid the chaos
There is a lot going on in Long Beach, which can make it easy to feel overwhelmed. The Earl Burns Miller Japanese Garden welcomes you with open arms if you need to step back from city life and embrace some one-on-one time with nature. Tourists and locals are invited to marvel at its magnificent koi pond, waterfalls, tea house, and bonsai collection on the 1.3-acre plot.
8. Healthy People, Skinny houses
It's a good thing the population of Southern California is so fit because their homes are just as skinny. Measuring 10 by 50 feet, the Guinness Book of World Records and Ripley's Believe It or Not cited The Slim House at 708 Gladys Avenue in Long Beach as the skinniest house in the country.
9. Fresh Produce can be found here
Through eating right, it is the best way to fuel your healthy aquatic lifestyle in Long Beach. Join Downtown Long Beach for its weekly farmers market (with free bike valet!) every Friday from 10 am to 3 pm.
10. Champions are made here
Long Beach makes it easy to practice day in and day out with its year-round temperate climate. Countless athletes, including Miami Heat's Chris Andersen, American League MVP Jeff Burroughs, former NFL quarterback Jeff Carlson, track-and-field world record holder Kate Schmidt, and beach volleyball sensation Misty May-Treanor, a three-time Olympic gold medalist, got their start in Long Beach.
Ready To Move to Long Beach, California?
Here are the Best Interstate Moving Companies