If you are having an idea of moving to Connecticut. but don't know where to start. You're in the right place. Here, We will discuss some information that you need to know before moving to Connecticut.
Whether you choose to move for a job or for good, make sure to have good information to live that best for you before you move to Connecticut.
A Guide Moving to Connecticut
We have compiled a list of handy guides, history, facts, and helpful information. Let's talk about Connecticut below.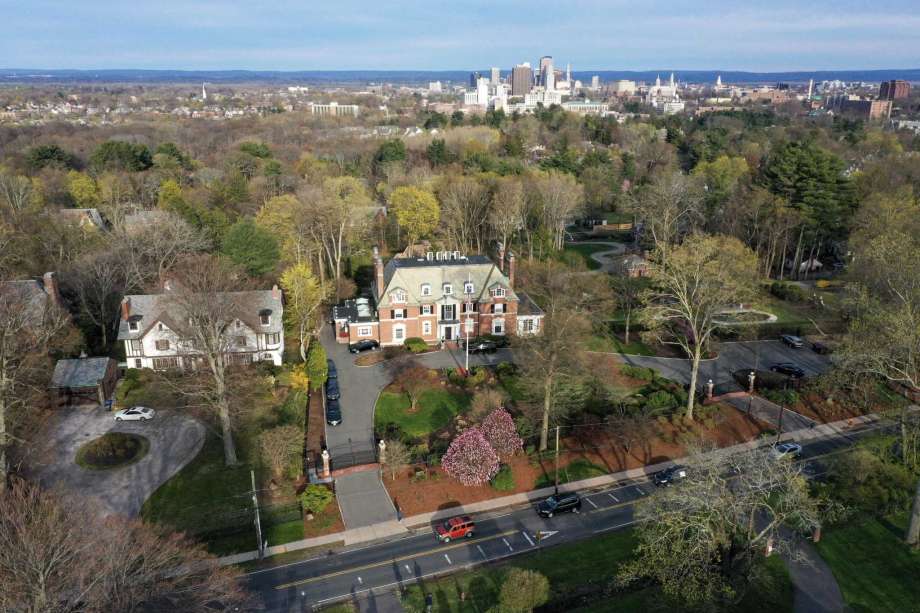 Connecticut Brief History
Due to their selfless behavior during the Revolutionary War, the state was the 5th state to earn the name The Provision State. They have provided materials to help keep the American Dream alive at that time.
The state is also known as The Land of Steady Habits due to the state's tradition of reputedly electing officials. With American treasures, did you know that Connecticut it the birthplace of hamburger in 1895? Oh, aside from hamburger, the state is the home for the first helicopter (1939), polaroid camera (1934), and color television (1948). Some famous people live here too like Ron Howard, Daniel Day-Lewis, and Meryl Streep.
It is also home to The Hartford Courant, the oldest continuously published newspaper in the United States and it was founded in 1764. In 1937, the states became the first to issue license plates for cars.
Housing in Connecticut
Wherever you are moving, you will need a place to stay, or else you end up homeless, and no one is dreaming of that. With the population density and high cost of living, what's the state's housing market looks like? Let's discuss this.
To start with, the Connecticut home market currently listed $327,950 on average. The current home value is $240,300, it increases by about 4.5% compared to last year. If you don't have the budget to buy for a house and choose to rent instead, you will expect to pay 1,800/month. For apartments, you can find one-bedroom in Hartford for an average of $1,116/month.
In New Haven and Stamford, a one-bedroom is around $1,513 each month. However, you can find cheaper than that on the lower side such as Milford and Bridgeport which will cost you $800 to $900 each month.
Job Market in Connecticut
If you are moving to Connecticut for a job, the state is quietly a "well-do" state. Connecticut's cost of living is high. Fortunately, working here helps your financial management.
According to minimum-wage.org, the minimum wage of the state is higher than the federal's minimum wage. The current minimum wage is $11.00  per hour, $440.00 / 40-hr week, and $22,880.00 / year. According to the Bureau of Labor Statistics, the unemployment rate for the past few years is steady at 3.9%.
Fastest-Growing Jobs in Connecticut
Industrial Mechanic
Software Engineer
Personal Care Assistant
Business Analyst
Web Developer
Nurse Practitioner
Operation Analyst
Highest Paying Jobs in Connecticut
Pediatrician
CEO
Dentist
Surgeon
Psychiatrist
Anesthesiologist
OB/GYN
There you have it – A guide moving to Connecticut
We hope this article will help you decide whether moving to Connecticut is best for you. No matter what reasons for your relocation, research is your great option. By the way, if you need help with moving, you can use our find a mover tool. It will help you narrow down your selection for the best interstate moving companies. It makes your moving process safer and faster