Moving to Anaheim? Anaheim offers a tourism industry like no other cities do. Home to Walt Disney's first and most famous venture, Disneyland. However, it is all just amusement rides and Mickey Mouse, the city is booming with high profile businesses, beautiful neighborhoods, and city centers that Southern California can offer.
Guide Moving to Anaheim
If you are thinking about moving to Anaheim, CA there will be pros and cons and so, we are here to give you information that will help you with your decision.
Ready To Move to Anaheim, California?
Here are the Best Interstate Moving Companies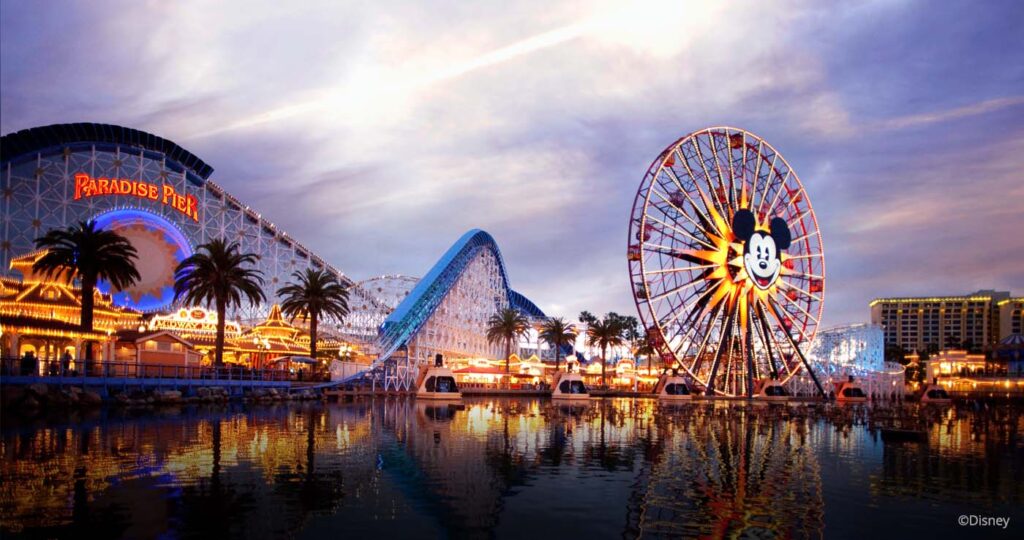 Cost of Living
Way back in 2011, the median home price in Anaheim was $330,000, and the average income of $55,000 for a family of three. The price for a 2 bedroom apartment is around $1,450 per month. If you compare to the rest of the US, the cost of living in Anaheim is about 40% higher than the national average.
Your utility bill will be smaller compare to other cities in California because Anaheim supplies its own electricity and water. However, it might still be costly during summer and of course depending on your usage.
Job Opportunities
The employment is slightly lower than the national average with only 6.8% as of December 2012. Because of the success of the tourism industry and Disneyland Resort and other businesses employing more than 22,000 yearly. But, it is not only the tourism industry that helped but the other industries as well.
Anaheim is a home of a lot of large companies such as AT& T, Anaheim Memorial Medical Center, Hewlett Packard, Isuzu, Sunny Delight, Panasonic, and Yogurtland. 18 percent of Anaheim is on manufacturing and 16 percent is on wholesale and retail trade together with education, health care, and social services.
Ready To Move to Anaheim, California?
Here are the Best Interstate Moving Companies
Beautiful Climate
Moving to Anaheim, Ca is because the weather is not bad. Located on the South Coast of California, you can enjoy a Mediterranean climate because it is close to the Pacific Ocean. The typical temp during December and March is about 60's and around April through June is in the low 70's, during July to August will reach 80's and September to November is around mid 70's. Anaheim experience a little rain throughout the year, the average high is around 74 degrees for the entire year and a low of approximately 54.
Wonderful Neighborhoods
You can find a lot of planned communities and residential neighborhoods like Anaheim Hills or the Santa Ana foothills, compared to Downtown Anaheim are these areas are relatively quiet and secluded.
Moving to Anaheim now?
Many residents spend their time riding bikes when going short distances and by car, if they want to go outside the city to visit areas like Los Angeles. So make sure to bring your car or a bike.
If you are communicating to work please make sure to be patient because Anaheim is an entertainment mecca so there will be heavy traffic. There will be a lot of tourists looking for hotels and other tourist spots.
Many residents are native Spanish speakers so it will be a big help to take Spanish lessons and if you want to learn City council now provides Spanish language translation.
Ready To Move to Anaheim, California?
Here are the Best Interstate Moving Companies