Are you planning of moving during the fall? Well, autumn is a season of harmony and contemplation, is lovely and bountiful. It has a sense of rationality and intent that makes the harvest season highly unsuitable for dramatic changes and fresh beginnings, such as house relocation.
In reality, fall is a perfect time to move because the weather is light, moving rates are less expensive, and skilled assistance is readily accessible. If you schedule your move correctly before the holiday season begins, you will have a comfortable and seamless moving experience and will be able to settle into your new home in less than in time.
Also, Read:
Best Interstate Moving Companies
Best Interstate Moving and Storage
Cheap Moving Companies
Moving Container Companies
However, in order to ensure your successful moving, you need to be well aware of the obstacles of a fall move and be prepared to resolve them effectively. Meanwhile, here are the benefits during the fall season.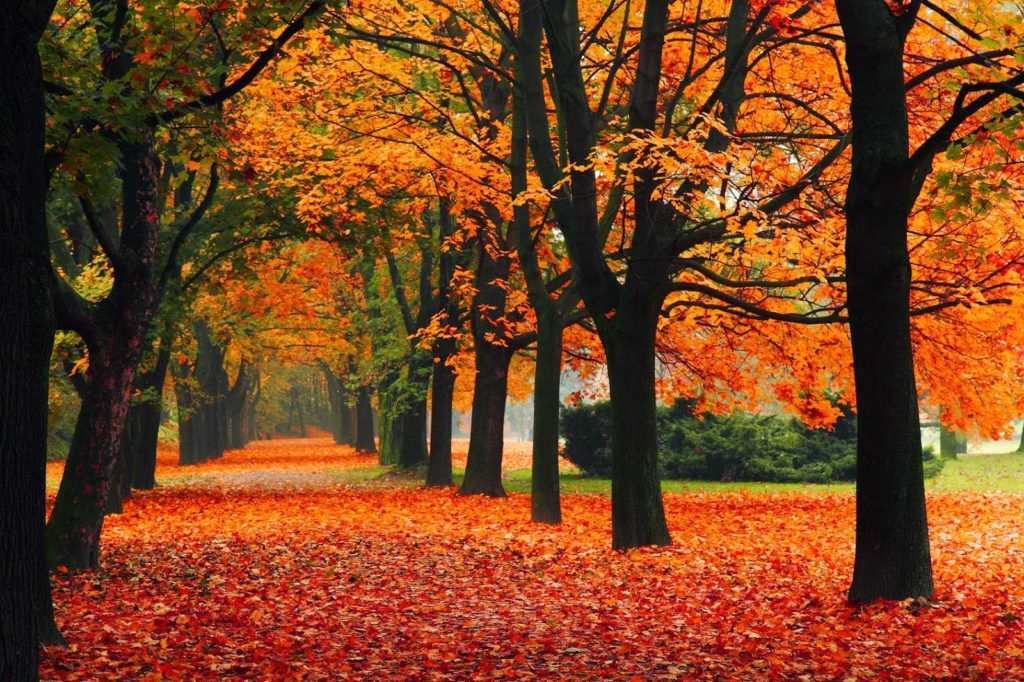 Advantages of Moving During the Fall
1. Pleasing Weather
No freezing cold or extremely hot, autumn weather is perfect for house relocation, and lifting heavy objects is less exhausting in mild temperatures. In cooler weather, your relocation will be faster and more efficient. And in the weeks before your transfer, it will be easy to arrange a yard sale so that you can get rid of discarded things and pocket some extra money for moving expenses.
2. Lower travel costs
It is much more cost-effective to move during the fall than to move in the summer. In the autumn months, not many individuals want to move, because there is less demand for moving services and rental trucks, so most moving companies are prepared to provide cheaper rates to obtain more jobs. Movers are more likely to bargain and can reduce their prices for a fall relocation.
3. Higher Quality
Moving companies will not be insanely busy in the autumns, so many reliable movers will be available for your ideal moving date. And because you are likely to receive several quotes within your budget, based not only on what they charge, but also on their expertise, credibility, and quality of service, you will have greater flexibility to select the right company for you. You're sure to get an experienced team when moving in the fall, who will not be in a rush to another move or too tired after a previous job and will conduct the relocation with professionalism and extensive care.
4. Greater consistency and affordability
In the fall, movers are not too busy, so they will be able to meet your taste and needs. You will have no trouble maintaining convenient dates and times of pickup and delivery. Instead of being required to travel when your preferred moving company will fit you in, you will be able to move exactly when you want to. In the autumn months, even weekend dates will be readily available.
5. Faster and Safer
During fall, roads are less busy, and there is no blockage like ice or snow, so driving is smoother and easier and you are more likely to move in time and items ships in excellent condition.
Ready to Move?