For many years, movers has assisted families, businesses, and communities with a smooth move into new homes and offices. However, they frequently have to clear up myths regarding moving ahead of time. 
Continue reading to learn how to debunk five popular moving myths.
All Moving Companies Are Same
Perhaps the most common misunderstanding is that all moving companies are the same.
Discover what services are most important to you during the research step of choosing the best mover for the task. If you're going to a remote location, for example, you can cross off any companies that don't provide a specific service from your list.
If you've narrowed your options down to two or three, make a list that compares their services, insurance policies, moving trucks, and the distance they're willing to go for the relocation.
Pack Everything or Pack Nothing at All
Another popular myth is that movers must either pack everything or nothing at all.
You should be able to communicate with your moving company at any time and tell them what goods you want or don't want packed. You might be able to pack your own toiletries, but you should subcontract the duty of packing expensive china and vases for extra padding and protection.
Storage is a Separate Service
Available storage space is sometimes the first thing to go when settling into a new house or office.
There are moving companies that provide secure and regulated storage for your prized possessions. Inquire about the sizes of their small and large units, as well as whether they provide both short and long-term storage.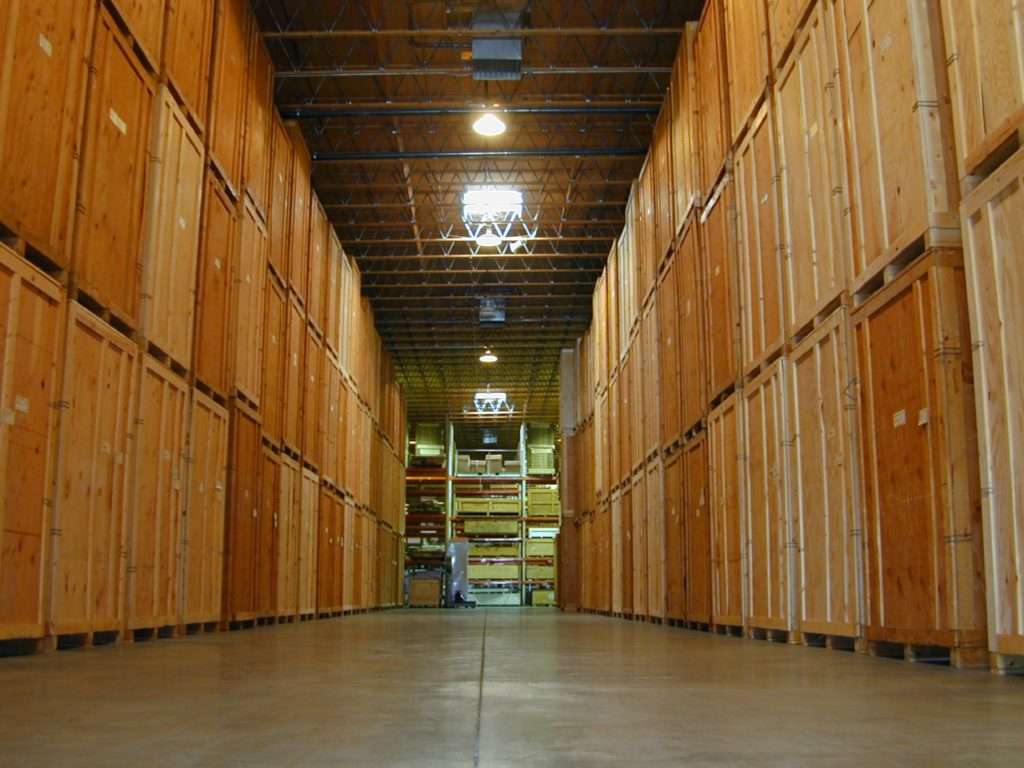 Movers Overcharge
A few bad apples have tainted the moving profession by drastically increasing charges at the last minute and refusing to unpack items until the higher prices are paid.
This kind of practice is prohibited by state law. Still, this isn't something you should be concerned about. Do your homework ahead of time, study testimonies and online reviews, and prepare your questions.
Boxes Are Not That Important
Homeowners frequently gather and pack fewer boxes than are required for a relocation.
Although moving boxes are inexpensive materials, there are sites in your area where you may get free moving boxes. Repurposing boxes for a move is not only beneficial to the next individual, but it can also save you time and money by avoiding the need to purchase them again in the future.
Use boxes that are built to hold a lot of weight and are resistant to wear and damage.
Final Thoughts
You might have heard stories about movers from your neighbor or an office acquiantance. We hope that this post has cleared out everyything for you. But one thing is for sure, that we are always here to help you.
Also Read: