If are moving to Illinois or planning to relocate, this is the right place for you. Here, we are going to discuss a little bit of history, culture, job market, housing and many more.
Moving to Illinois Guide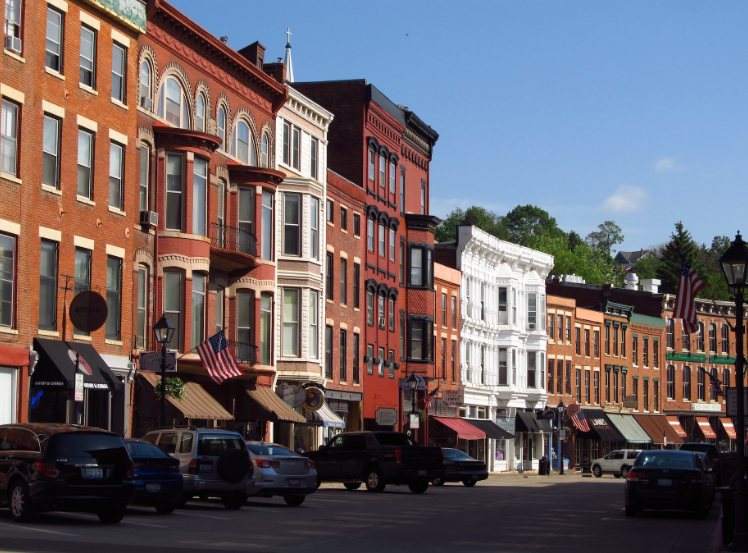 Brief History of Illinois
In 1871, the greatest fire in American history has seen. Believe it or not, it causes by a cow, it is known as the Great Chicago Fire. The fire killed approximately 300 people and left 100,00 resident homeless.
The state has a few other claims to fame besides Chicago. Did you know that Chicago is the home of the first Mcdonald? It also the first state to abolish slavery where Abraham Lincoln spent a decade of his existence.
The state of Chicago is 85 percent corn and extremely flat. Obviously not the best place for outdoor lovers but looking at the state there's a lot of things to do outside. Chicago has one of the most beautiful hiking destinations in the nation.
Moving to Illinois?
We would love to help! Check our list of the best moving container companies!
What we love about Illinois
The state is rich in history, from scientific experiments to civil war. It is full of museums, monuments, reserved relics, and of course the land of Abraham Lincoln.
The state of Illinois almost completely surrounded by the way of Lake Michigan, Ohio River, Wabash, and Mississippi River. This brings amazing views and sure you will enjoy fishing here.
When it comes to food, there's a lot of amazing food here. From the delicious sandwich to fried delight pizza. Aside from food, Illinois is rich in waterfalls, rocky bluffs, and spectacular hills.
Job Market
A place covered by 85 percent of corn means no other jobs than farming. In fact, Chicago has plenty to offer. According to the Bureau of Labor Statistics, the current unemployment rate in the state is 4.8%. The current minimum wage is $8.25/hour according to minimum-wage.org.
There are plenty of opportunities available in the following fields such as project development, food science, financial data analysis. clinical research, respiratory therapy, JavaScript development, machine, and engineering development, and mobile development.
The current highest-paying job available is psychiatrists, air traffic controller, OB/GYN, surgeon,s, and physicians.
Housing in Illinois
You need housing or rental space if you are moving to another place unless you are planning to sleep with your supercool friends or relatives. The current median price for a home sold about $192,700. and the median rent is $1,550. If you want to choose an apartment instead, you are expected to pay around $1,350 each month.
If you are decided whether to move to Illinois or not, don't hesitate to reach us. We have spent hundreds of hours to find the best moving companies in the United States. we would love to help!