These metro areas are increasingly showing up on lists of entrepreneurs starting up a business in the United States.
Many Americans were displaced and moving during the outbreak. There was a massive migration to small towns, suburbs, and even rural areas. Some may return now that the pandemic is winding down, while others have found life away from the bustling big cities to be a welcome break. Others prefer city living and plan to stay in or relocate to the "big" metropolis.
For decades, Silicon Valley has dominated the US startup ecosystem.
Despite countless attempts, only a few places outside of Silicon Valley have historically had the crucial mix of venture capital investment, network, and skill to create flourishing startup hubs. For a long time, the best startup city rankings have reflected this truth.
Need a moving service for your Business?
Check out the best moving container
However, as more and more entrepreneurs make their way across the United States, this is becoming less true.
Many urban regions today have expanding infrastructure and increasingly trained workforces, allowing them to support digital companies.
The good news is that these emerging metro areas are far cheaper than Silicon Valley or the East Coast.
It's not too late if you considering moving within the last year. There is a "best" place for you if you wish to move to a city that is especially suitable for a business startup.
If you despise snow as much as I do, this is an excellent list for you. However, if you enjoy the snow, there are three cities on the list that will appeal to you.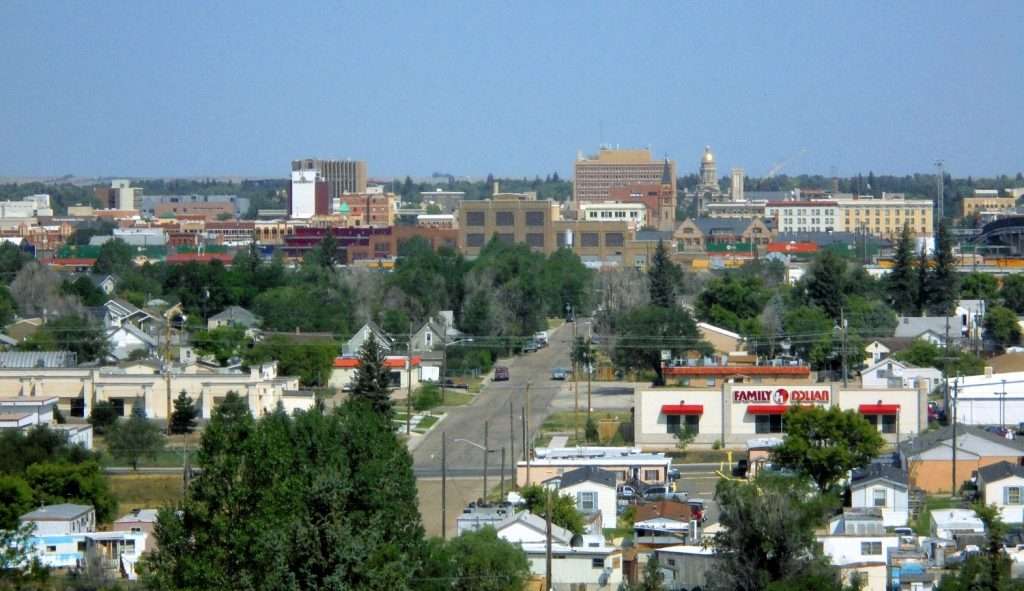 Best small towns for starting up a business
Cheyenne, Wyoming
Casper, Wyoming
Doral, Florida
Daytona Beach, Florida
Delray Beach, Florida
Weston, Florida
Lauderhill, Florida
North Port, Florida
Logan, Utah
Jupiter, Florida
The whole research includes information on each of these places as well as a list of the top 50 cities in which to establish a small business.
If small-town living isn't for you, WalletHub just published research on the Best Large Cities to Start a Business in 2021.
Best Big Cities for start a business
Laredo, TX,
Durham, NC
Lubbock, TX
Orlando, FL
Boise, ID
Charlotte, NC
Raleigh, NC
Austin, TX
Fort Worth, TX
Tampa, FL