Regardless if you are moving long or local distance, it is important to make the right research when hiring a moving company near you. It can be scary to move some, especially if it is your first time. Whether you want to drive on your own or hire full service, compare the right moving companies near you for what you actually need.
How To Find Moving Company Near You?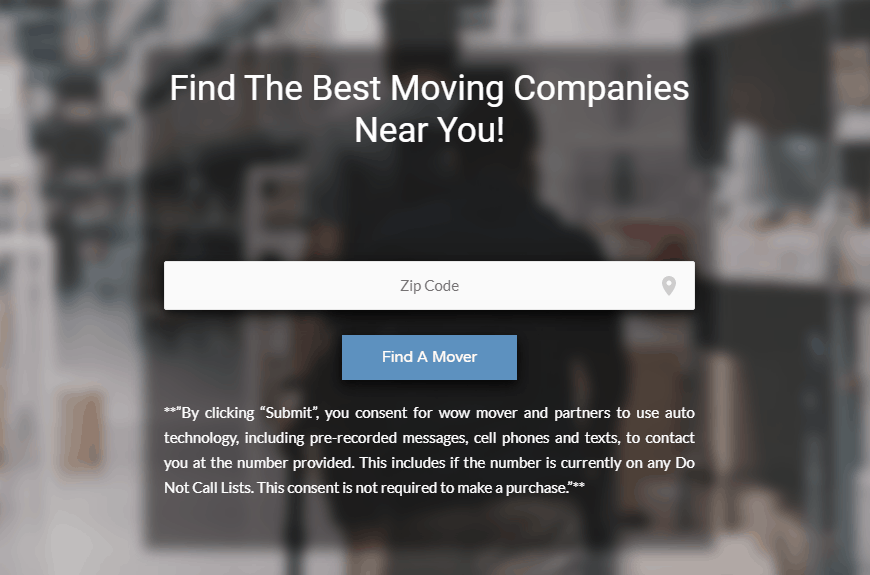 Step 1: Whether you are moving for a long or short distance, you need to know the basic things to do before moving. Here are some topics to help you prepare for your move.
What to Pack First Before the Moving Day!
The Basic Things to do Before Moving to Another State
Unpacking Guides: What Essential Items to Unload First When You Moved?
6 Things to Know Before Moving Your Workspace
How to Avoid Apartment Rental Scams?
Essential Tips For Making the Most Out of Small Space
Reasons Why Hire Professional During Business Relocation
Top 10 Best Places to Move in the US 2020 ( For A Better Life)
Why DIY Moving is a Waste of Time and a Bad Idea
11 Things To Do After Moving Into A Location
Warning! Signs that You're Dealing with a Moving Scams
How to Background Check to Find a Legitimate Moving Company
The Benefits and Drawbacks of Moving in with Friends
Ways to Save Money When Moving 2020
How to Budget for a Cross Country Move?
Different Types of Moving Services and Moving Companies Explained
Step 2: We assumed you read all the basic and helpful topics listed above. Most people search on Google where they can find moving companies near their location. To save you from the long process, We made a search tool that directs you to the best interstate movers and fastest with low expense moving company. Head over to our Find A Mover page and enter your Zip Code. Choose a Moving company on the list.
Step 3: Do your research about the company, regardless if you are moving long or a short distance to avoid any problems. Conduct several interviews from your friends and families or someone who has experience on that company. Learn as much as you can about the history of companies you are considering including reading complaints and reviews.
Step 4: Ask about estimates, additional fees, if there will transfer, moving insurance, moving rates, storage, and packing service.
Questions to ask before hiring moving companies near you
Is this company licensed through the FMCSA?
Broker or a carrier?
What coverage options do they offer?
What moving services do they offer?
Do they provide binding estimates?
How do they calculate prices?
Step 5: If you follow all the steps above and you feel confident about the company, Prepare all document you needed and Book your move as early as possible.
Need help finding movers in your area? Enter your zip code and let WowMover connect you to best moving companies nearby.
More Tips from our Blog