Many people dream of living in California. It's a lot of people's dreams, including me. There is much reason why people love moving to California. Is it a great idea? Here, we are going to discuss why California is a People's Dream to live.
It's California, everybody knows it's a great place. There is a lot of tourist attraction in the States to visit. Thousand of people- if not millions visiting California every month. Hundreds of properties are available for sale, the real estate market is booming. You only need to find what you need and most importantly budget in order for you to move in the state.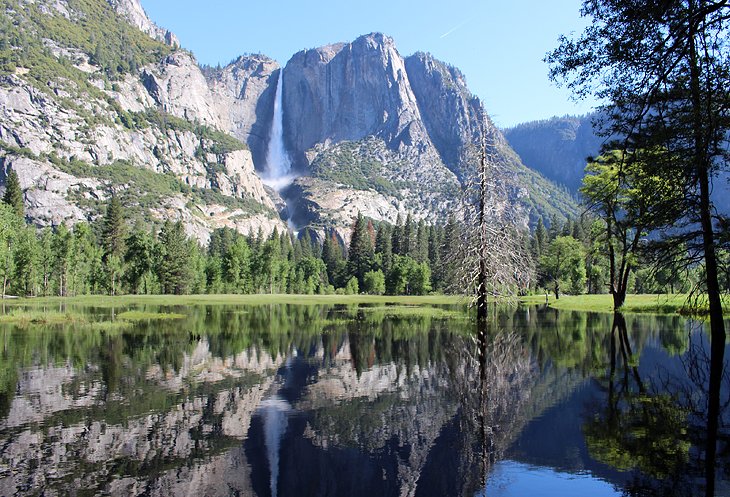 Many people say Southern California has the best weather in the world! Well no matter where in California, you can expect great weather. Since the warming of air does not normally produce clouds, its a perfect climate for everyone to enjoy.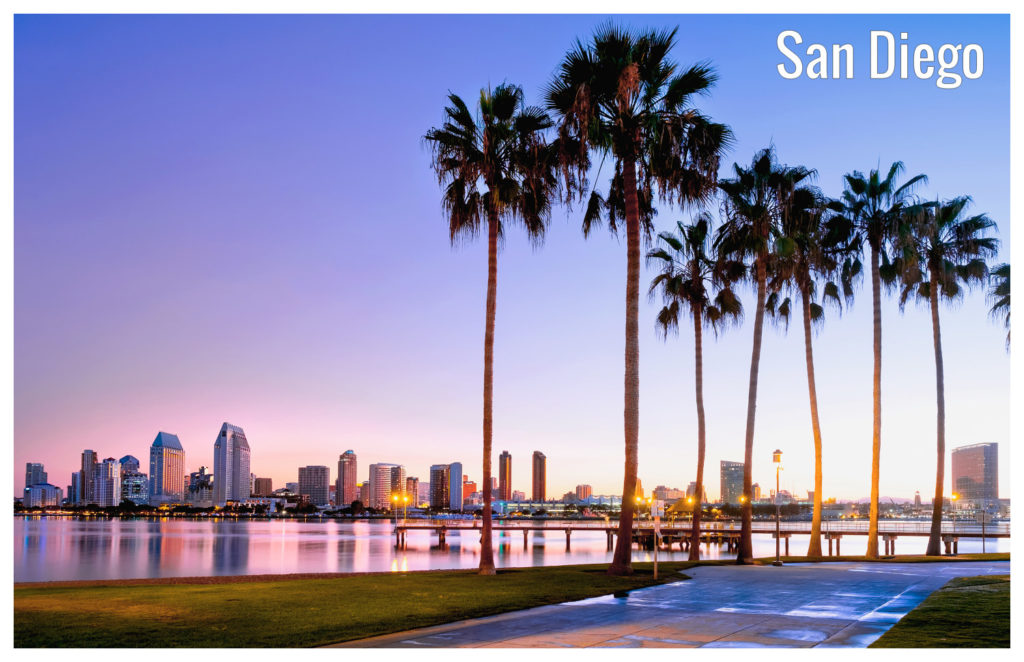 California's landscape is recognizable. From nice beaches, lakes, and dessert, to beautiful valleys. If you love adventure, California is the perfect place for you.
If you love eating, California has a lot to offer. Food is another pride of the state. From food truck, delicious cuisine to a luxury restaurant that serves world-class food in the world.
Education in California is top-notch. There are many top schools based in the states. Bachelor's Degree? Masters Degree? You name it. You can pursue any field you can think of.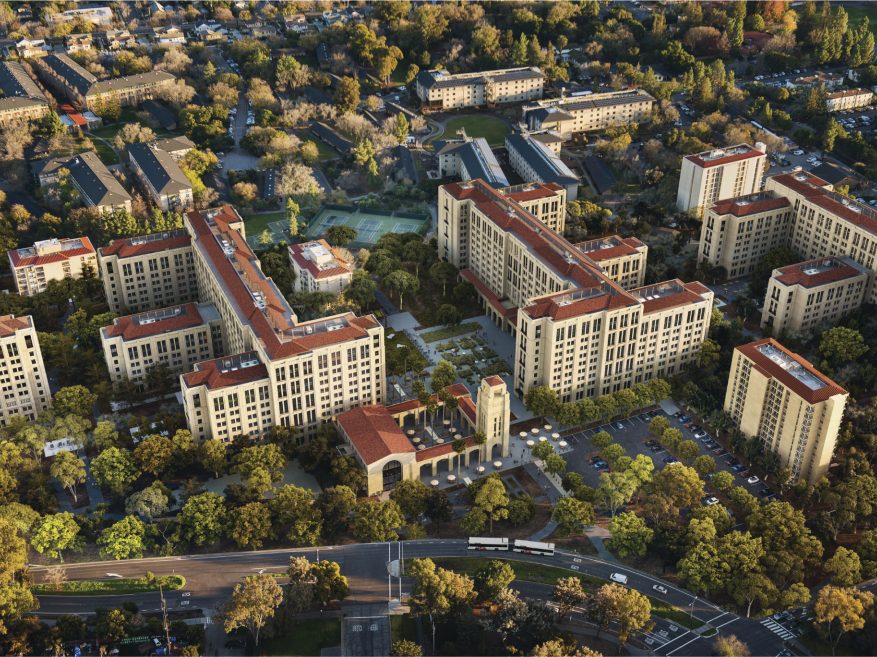 If you love nightlife like me, you can find any kind of party in the state. Hangout with celebrities like a regular day. From San Francisco to Los Angeles, they have the best clubs in the world.
Also, Read: Relocation Guide 2021: Moving to Pasadena, CA
RELATED POST