If you're relocating and have hired a professional moving company to assist you, there are some things you may do and some things you shouldn't do to expedite the process. A seamless move is the result of everyone working together, which means you must know when to provide a hand and when to get out of the way.
The following are some details that your moving company would like you to be aware of.
On moving day, no one enjoys surprises
This suggestion should be discussed during your moving estimate, and it is really significant, therefore it is worth discussing. If you have large objects that need to be relocated, such as a piano, refrigerator, or hot tub, make sure to tell the moving company. It's never a good idea to "surprise" your professional mover with unexpected things because they may require additional preparations, equipment, or men to move.
Prepare for the arrival of the movers
Do you reside in a gated neighborhood or an elevator-equipped apartment complex? Is it possible for the moving truck like u-haul to get easy access to your home? Take a time before moving day to consider the specifics of where the moving van will be parked and the route to and from the vehicle. If you require a parking or elevator permit from your building manager, make sure you have it done ahead of time.
Don't stuff heavy items into big boxes
For a reason, there are recommendations for what to put in various size boxes. Heavy items, such as books, should be packed in tiny boxes. Pillows and blankets, which are quite light, can be placed in larger boxes.
Also Read: How to Find Reusable Packing Supplies?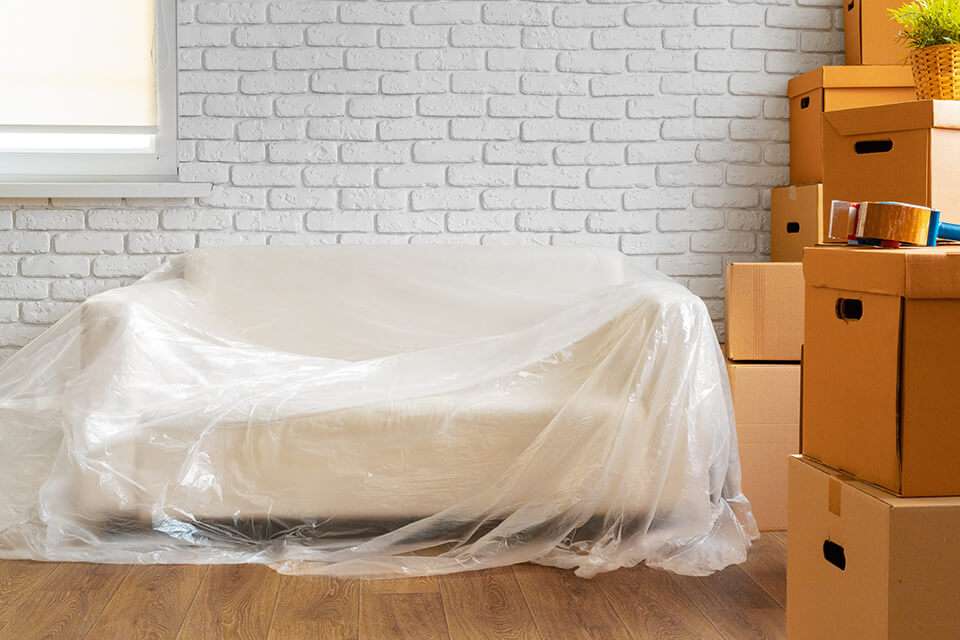 Arrange to be present on the day of the move
If your movers have any queries about what they should and shouldn't be transporting, you or someone you know and trust should be accessible for the whole moving day. In addition, a responsible adult must be present to sign all of the moving company's papers.
Packing should be completed prior to moving day
If you decide to do your own packing, make sure you do it before moving day. That means all of the boxes are taped and labeled properly. To expedite the process, neatly arrange all of your packed boxes in a prominent spot in your home, such as the garage or family room, so that the moving company personnel can simply load them onto the moving van. Use masking tape on your cartons at all costs. Instead, use packaging tape.
Allow the movers to do their job
When you lend a hand to move the fridge, you might believe you're helping, but it's usually best to stay out of the way. You can direct the movers to the appropriate rooms and answer questions, but beyond that, leave the hard lifting to the professionals to ensure that everything goes as smoothly as possible.
WowMover would be delighted to assist you if you are planning a move. To get started on your free in-home or video survey, contact us at (866) 377-4741
Related Articles: