What happens when you need to be out of your home but you can't move
into your new home right away? It happens more often than you think, but mo
people are unprepared for this potentially frustrating situation.
Imagine, for instance, that you have to be out of "1st House" but "2nd house " won't be available to you until 2 weeks later. What do you do? The answer is relatively simple, at least thanks to our unique services: you turn to short term storage solutions!
Short term storage solutions allow you to store your items without having to worry
about where you'll keep them until you can move into your new home.

Do You Need Short Term Storage?

You may need short term storage for several reasons. The most common reason is
that your new home won't be made available to you until days or potentially even
weeks after you need to leave your current home.
Another reason why you may need short term storage is that you don't have time to move all of your belongings into "2nd Home" due to personal circumstances that are forcing you to wait to get your belongings into your new home.

Whatever the reason for needing short term storage, it is certain that it is an
effective, efficient and simple solution that will help you avoid the hassle of trying to
find space for your boxes and furniture in between moving houses.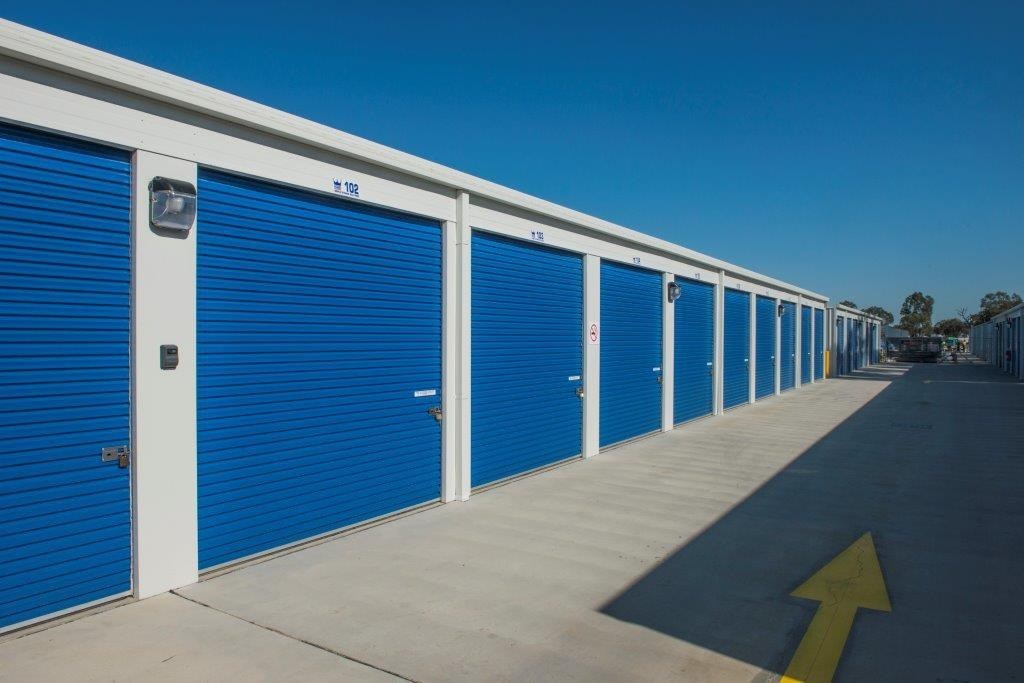 Our Short Term Storage Services / Temporary Storage
Our professional short term storage services will help keep your belongings and
furniture safe and secure before you move them into your new home.

We offer both vault storage and warehouse storage for all of your short term storage
needs. We can store everything from a few boxes to everything that you need to be stored in between moving homes.
The length of your storage term storage will vary depending on your needs; if you have any questions about how long you can store your items with us, simply contact us with your information and we will give you the necessary information.

Our short term storage options are completely professional. Options are climate controlled to ensure that your furniture and belongings are kept at a safe temperature 24/7 until you need to remove them from our care. Our storage options are also secure, so you can rest assured that all of your belongings are safe and secure inside our storage options.
We also ensure that our storage options are free from insects, animals, and other critters, so your belongings and furniture won't be prey to critter infestations.
Contact Us today. Our professional short term storage solution options are the best choice when it comes to avoiding the hassle and frustration of storing objects, furniture, and other personal items while you are moving in between homes. We are more than happy to answer any questions or concerns you may have about our short term storage options.
If you need SHORT TERM STORAGE /TEMPORARY STORAGE in between moving homes,

Related Articles:
5 Things You Should Never Keep Inside the Storage Unit
Benefits of Climate Controlled Storage, Keeping Your Belongings Dry and Secure!
Why Online Business Need Temporary Storage Units