What Are the Advantages of Multiple Day Moving?: Moving is both mentally and physically taxing. As a result, if you don't have to, don't rush the process. Consider a multi-day move to make your relocation less stressful. It will not only make your relocation less stressful, but it will also allow you time to appreciate your previous house and possessions, making the transition simpler. In most cases, multi-day moves are more efficient than single-day moves.
It's Time to Appreciate Your Old Home and Personal Property
Taking the time to appreciate your previous house and possessions might make the transition easier. It expresses gratitude to your possessions for looking after you. and include retaining only items that "spark" and discarding the rest after thanking them. Taking the time to thank old belongings might help you let go guilt-free. It aids in the recognition of your relationship with your belongings.
According to Shintoism, all things have souls, ideas, or feelings based on the energies we put into them. The concept is that the more good energy or respect you offer your belongings, the more favorably energized they will become. Whether you agree with this idea or not, expressing gratitude for your possessions might make you feel better.
Recommended For Larger Homes
Although not every relocation should be spread out over several days, it is especially beneficial for larger residences. There's a lot more to move in large properties, and they're usually more valued. A multi-day move will give you enough time to safely relocate all of your possessions. Moving up and down flights of stairs is more difficult in larger homes, making the procedure even more exhausting.
It's Easier to Move With Kids
For moves with children, multi-day moves are often encouraged. During the relocation process, children frequently experience their own emotions. They have a more difficult time adjusting to major life changes. A multi-day move may be more convenient for them.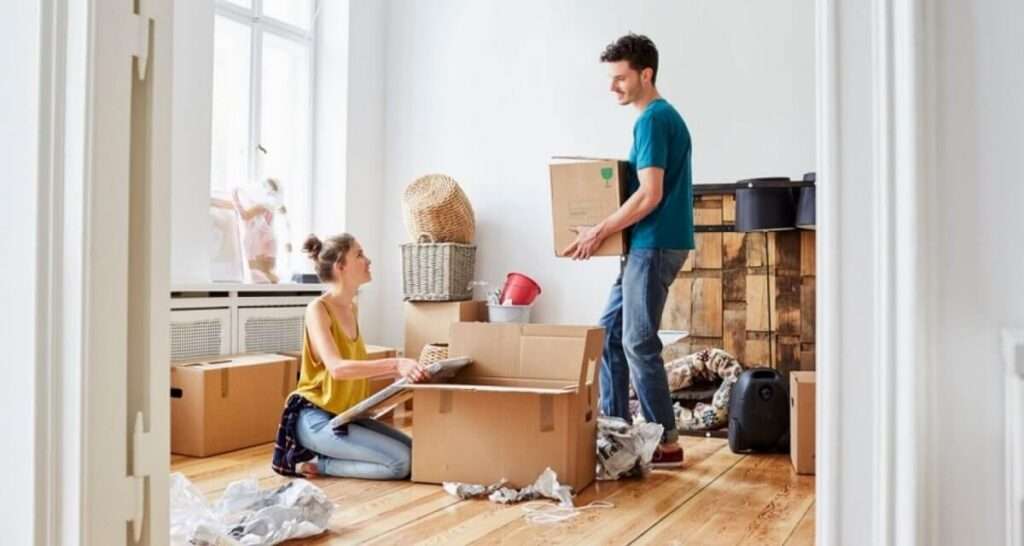 Moves That Are More Efficient
Multi-moves are also preferable because movers are more efficient during two shorter days of relocating. Because a multi-day transfer is less rushed, there will be fewer mishaps. You'll reduce the chances of causing damage to your goods or your old and new residences. It also allows you to spend more time cleaning your old home or apartment.
Multi-day relocations allow you to recall details you may have forgotten. The extra time will aid you in avoiding common relocation errors. For example, haste may cause you to overlook setting up utilities at your new residence. It's possible that you'll have to add more stops to your move at the last minute. A multi-day journey allows you to plan out the stops you'll need to make ahead of time.
It allows your body to rest
Moving is a physically demanding activity. It necessitates a great deal of lifting and walking. You can allow your body time to rest between moves by spacing them out across many days. This will allow you to move more during the day without overworking your body.
Hire a moving company
Allow us to perform the work for you to relieve as much stress as possible! Wowmover provides packing and unpacking services for most moves, which can be done in two days. All of your stuff will be moved with exceptional care thanks to our white-glove moving experience. All of your belongings will be transported safely in our state-of-the-art padded moving vehicles.
Get a free quote for your full-service relocation today!
Related Articles: