Moving long distances is stressful especially if animals are involved. You need to consider how to deal with them, what type of animal, and what do they need before and after you move.
When moving to a new location, you should introduce them to your new house this will help them to adjust quickly. Make sure to prepare them prior to your actual move. Even a well-trained pet can be challenging to handle this situation. It is recommended to create a checklist, travel requirements for your pets and importantly contacting the nearest veterinarian near your new home. This will help you get organized before you move.
Animal record is very important, make sure to ask or bring your pets health record with you. Most US states will require your proof of vaccination, especially for dogs. Make sure to collect all your pet's health and certificate records prior to moving.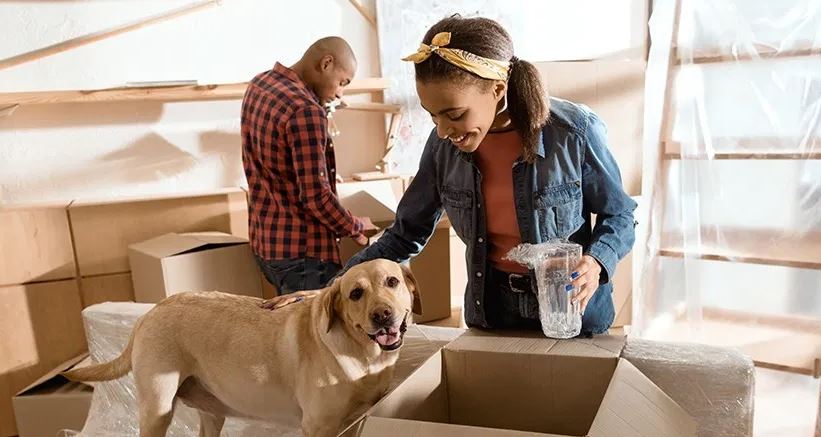 Animals are emotional too, you need to consider it. They experience anxiety when traveling. You need to give them extra attention whether you plan to fly or drive when moving. Make sure to prepare their food, play with them if you have time, most importantly do your daily routine with them.
Ventilated kennel so that your pets can breathe normally. Whether you carry them with kennel or tote, make sure to it is properly labeled. Some pets are prone to vomiting while traveling. Do not feed them right before moving.
Following these steps will help you move less stressful with pets.
RELATED POST