Moving in a condo comes with its own set of downsides and issues. Before making a lifestyle change, seniors, empty nesters, and international travelers should understand more about the benefits and drawbacks of condo living.
We recommend reading this article with a blank diary to get the most out of it.
What is a condo?

A condo is a place within a building that is privately owned. Condos vary from apartments in that apartments are often rented rather than owned. Condominium residents pay HOA fees to ensure that all community amenities, such as pools and gym rooms, are well-maintained. A condominium might be in the form of a townhouse, loft, or high-rise.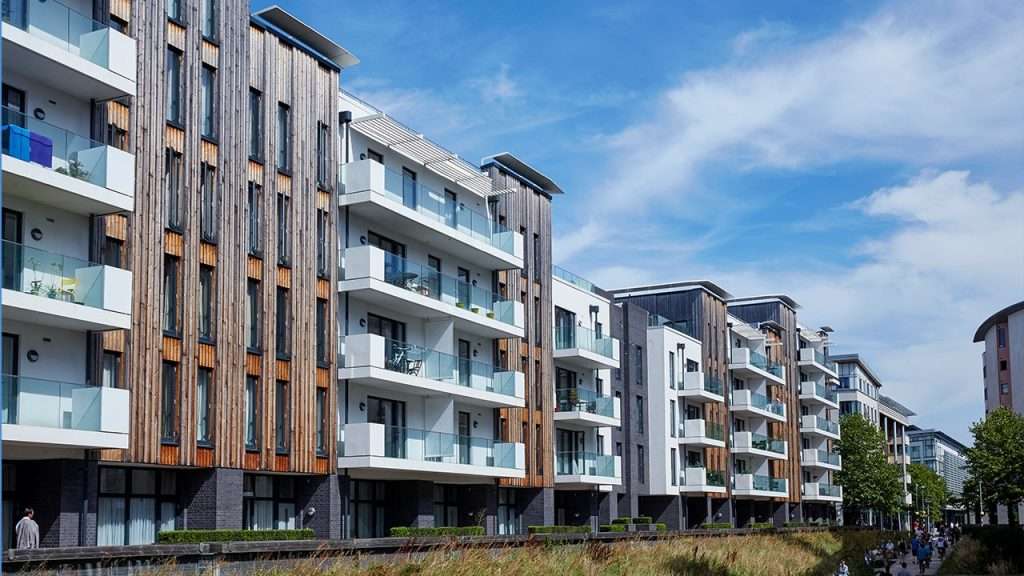 Advantages of Living in a Condo
Maintenance is reduced
If you spend most of your time away from home, condo living has the benefit of substantially less maintenance. Consider this: you won't have to waste your weekends mowing the lawn, power washing the driveway, or weeding the flower beds.
There are less chores
We can't emphasize this enough: having fewer possessions can make you happier. When you have fewer items and rooms, your chore time will be cut in half. Instead, use that time to do things that will make your life better.
Integrated Community
Living in such close quarters with others fosters a sense of community, unlike anything you'd find in a conventional neighborhood. Many condo dwellers are proud of their neighborhood, and their neighbors might become close friends.
Amenities Available Onsite
Despite the fact that each condo complex is different, there's a good chance you'll have access to a wide range of amenities. These amenities include a pool, tennis courts, gyms, and community areas. Many condos have additional security systems as well.
Also check: Basic Things to Buy Before Moving Into a New House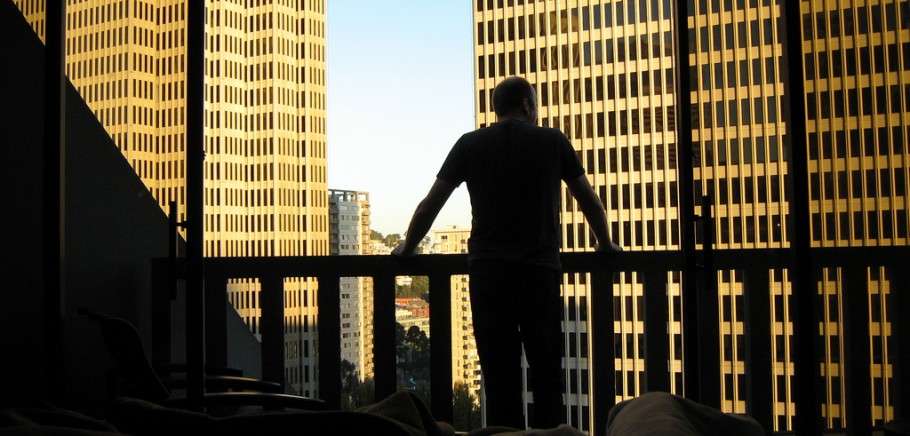 Disadvantages of Living in a Condo
Noise pollution and a lack of privacy
Moving to a condo after downsizing from a sprawling suburban community might be a very different experience in terms of noise. Your neighbors will share your walls, floors, and ceilings. The number of visitors and pets allowed in some condo communities is also limited. You may also be limited in your home's design choices, such as paint colors, solar panels, and landscaping, limiting your sense of control.
HOA Fees and Additional Expenses
Condominiums may cost more per square foot than single-family homes. When renting a condo, you often get what you paid for in terms of convenience and location. Your mortgage payment may rise as a result of these considerations.
Home Owners Association Fees have also been levied on most condo complexes. They work to cover costs such as grass mowing, pool maintenance, and so on.
Not Enough Room
If you're coming from a house, the limited amount of space in a condo can be difficult to acclimate to at first. If you have a lot of hobbies and belongings you don't want to give up, moving to a condo can be difficult.
Related Articles: