For such a complicated undertaking, having a proper plan of action is a must when thinking about moving abroad. You would want to cover all of the measures, from making a checklist to measuring your budget.
Keep in mind, once in the blue moon, a step doesn't go the way you'd like. But if you prepare it carefully, there will be small chances that something will go wrong. Let's go through the easiest and most valuable tips that you can use while relocating abroad.
Start planning the right way : How to move abroad
It will take some planning to resolve such a major challenge as relocating overseas. When you plan to move, try not to procrastinate; start planning for it right away. The longer you sit, the more it gets uncomfortable.
It's important to keep organised. The development of an ultimate checklist would be a useful tip. Write all the assignments down there, no matter how small or huge they are. That way, you're still going to know what the next job is and what you've done already.
Gather all the Foreign Moving Papers
To reside in most overseas countries, Americans need a valid passport and a visa. But those aren't the only things that they need. Gather all the necessary documentation needed to fly abroad before you move to prevent potential complications. Contact the embassy of the country to which you are travelling, ask for visas, additional documentation, and permits that you may require. If they choose to purchase a property or drive a vehicle, some governments require foreigners to have special licenses. If you have any doubts about any paper, just ask. Being safe is better than being sorry.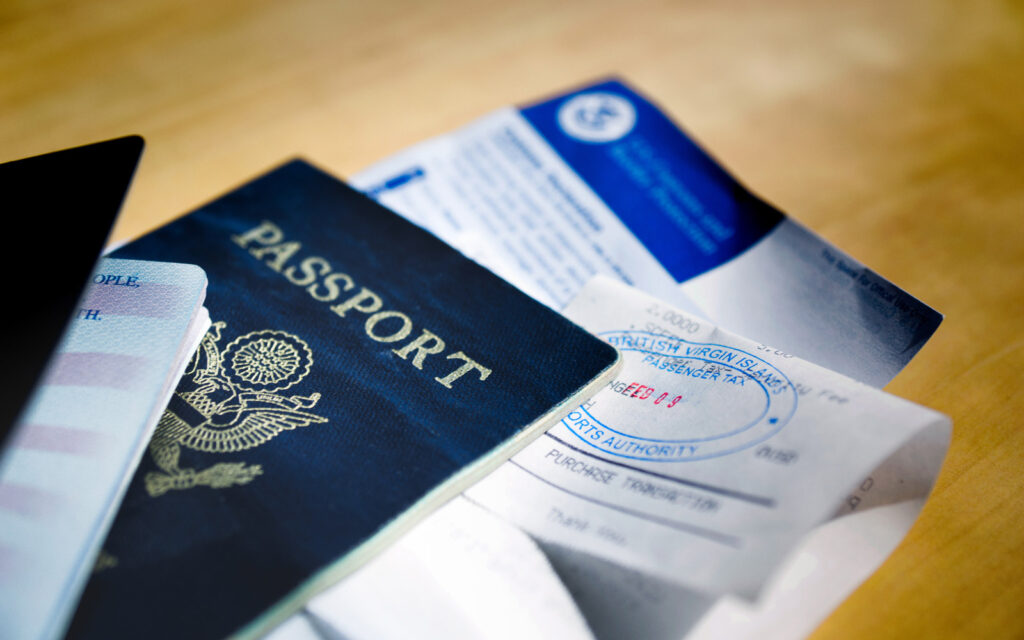 Start networking and searching for a job
In search of job opportunities, are you relocating? If so, begin networking even before you start packing your belongings and finding out what to pack while traveling abroad. In the new location, study the job market and update your LinkedIn profile and CV. Don't underestimate the power of online business connections you make; some of them can give you work. Getting a job lined up and waiting would lower the levels of stress and make the process of adaptation much smoother.
Also Read: How To Monitor And Organize Your Job Search
Consider Finance While Relocating Overseas
When you are relocating, financial security would be at the top of your priority list. Should you make an estimate of the budget? Sure! Of course! The amount of money you would need depends on many things, such as your ideal lifestyle, the cost of living in the country you are moving abroad to, or whether you are going to live alone or with your family there. Even before you schedule international moving services, start searching for a job and know which relocation questions to ask your prospective employer to avoid making a major dent in your savings.
Consider a new phone plan
All of us are hooked to phones, tablets, and other technologyy devices, and we live in an age of technology. You may need to rethink your phone plan when you move internationally. The Global Sysytem for Mobile Communications is used by several providers, so your number will be active in another country. Switch to pay as you go mobile phone plan, and avoid additional high fees, if you want to keep your number. To keep in touch with old friends, you might use your old number, while you get a new one that you can use abroad.
Affordable relocation is one of the main issues to think about
Just how much money you can spend on relocation will be seen in your budget. Are you wondering how to cheaply move internationally? Some tips are to pack light and avoid collecting belongings that you don't need or use. Put them in storage instead, if you want to preserve a few of your sentimental belongings. You can recycle, throw away or sell anything else. If you want to save up during the move, decluttering your home is imperative.
Also, you should think about finding the best moving company to help you accomplish this mission if you are considering living overseas.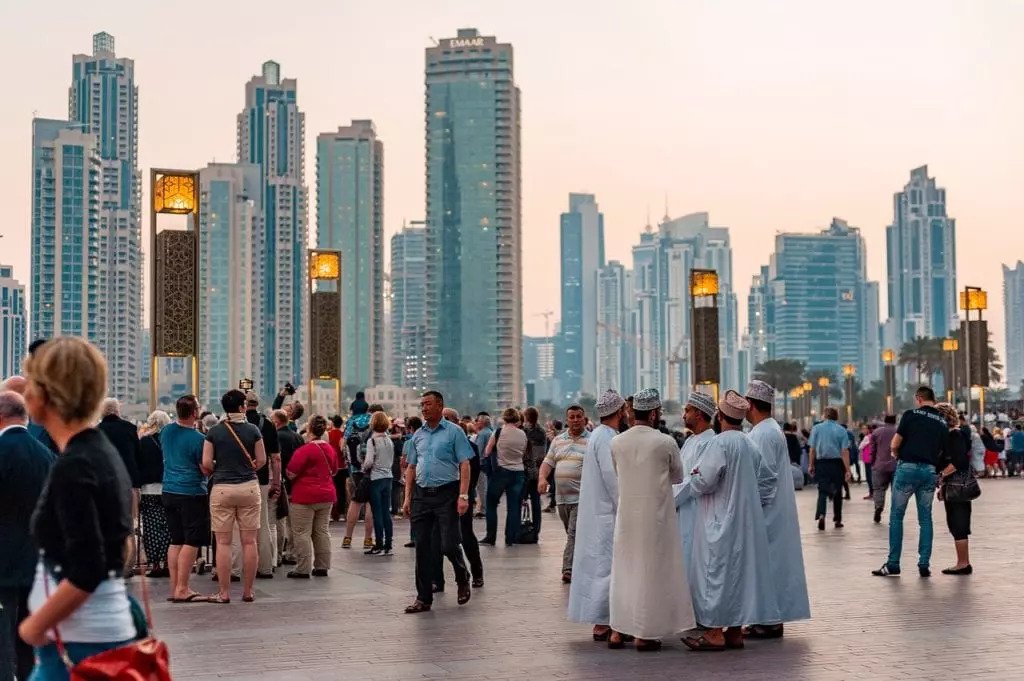 What Is the General Expat Perception of Your Chosen Country
Thorough review will get you a long way. Have you set your sights on a land that you're going to call home? Go online, join some expat forums, read blogs, watch videos before you fly there. From the point of view of individuals who have already moved, learn about the location. All of them understand how difficult it is to start living somewhere new. Pay heed to the country's benefits and downfalls. The more you understand, the easier it is to catch on.
Participate in Expat Intercultural Meetings
You've finally arrived and you can start your new life. You now have an opportunity to take part in local happenings and activities. Being overseas offers you the chance to meet other foreigners and make friends from all over the world. Take part in intercultural meetings to become an integral part of the expat community. When you have any trouble fitting in, this tight-knit group will support you.
It's going to be touch and go for a while, but you'll adapt.
Related Articles: