How can I get a cheap rental on my next lease? Renting a house or apartment can be costly. The good news is that in some cases, you may be able to negotiate a lower rent.
There are times when it's appropriate to ask for a lower rent, from shifting rental costs to market trends and even pandemics that affect a large number of people.
Whether you're thinking of asking your current or potential landlord for a lower rent, you should be prepared with research and a strategy to maximize your chances of success.
It's worth noting that if you make an offer to a real estate agent to negotiate a lower rent, the agency is obligated to present it to the landlord for review and a decision.
How Can I Get a Cheaper Rent?
If you're thinking of asking for a lower rent, like anything else in life, it's best to be prepared, do your homework, and go in with a strategy.
Here are some things to think about before asking for a lower rent.
Do some research on the area's rental prices
If you're going to ask for a lower rent, make sure you've prepared yourself with evidence to back up your claim. This could include demonstrating that similar properties in the area are available at lower costs, demonstrating that prices have been declining in the area, or researching the percentage of unoccupied properties in your area.
If the home has been on the rental market for a long time, you may want to keep track of it and present evidence of it – this may give you some negotiation power.
Examine your lease agreement
Ask yourself how far you're willing to go before you start negotiating. Are you willing to break your lease early and go elsewhere if your landlord does not fulfill your price expectations? If that's the case, go over your lease agreement first.
You don't want to jeopardize your bond by breaking a lease, which might cost thousands of dollars. Before jumping ship, it's crucial to know how much money is on the line (or threatening to).
It is possible to end your lease early if you and your landlord reach an agreement first. If this is the case, make sure to have any liability or cost agreements in writing.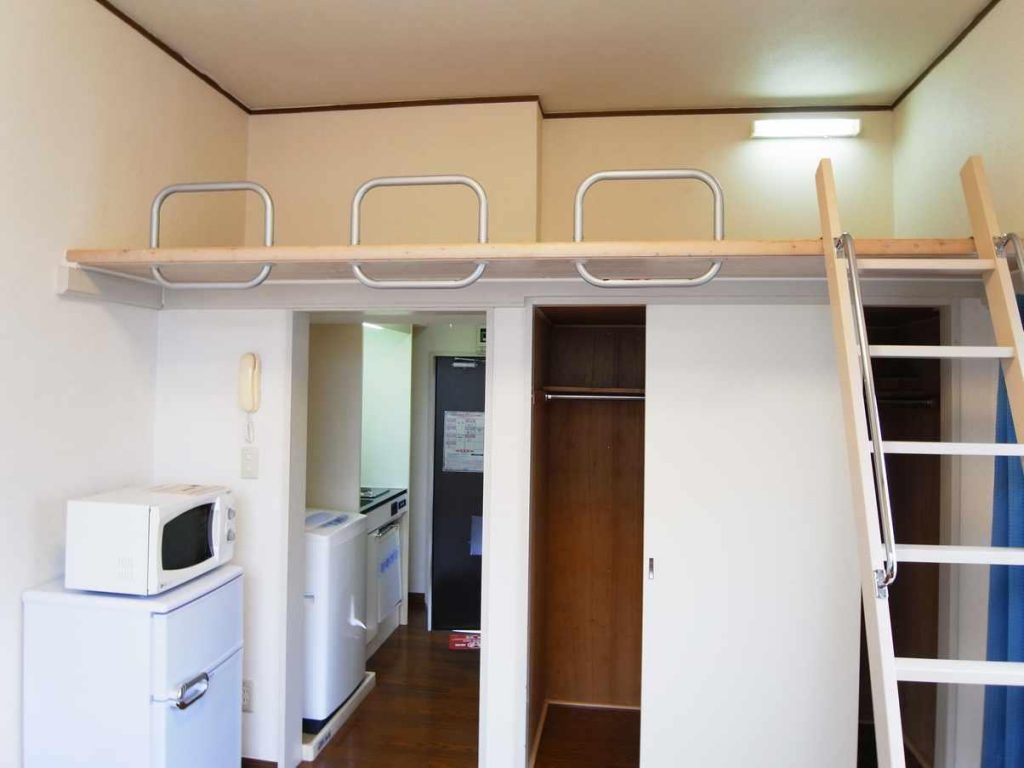 Make sure you know what you're about to ask for
After you've done your research and double-checked your rental agreement (if you're approaching a current rather than a possible landlord), you'll need to figure out how you'll approach them and what you'll ask for.
If a face-to-face meeting isn't possible, you might write a letter or arrange a video call. Either choice is acceptable.
Then make sure you walk in with a certain discount in mind, research to back up that discount, and a list of what you're willing to negotiate on. For example, if you agree to sign a longer lease, your landlord may agree to the discount. Prepare for this and decide where you are willing to make concessions before approaching the request.
how to write a letter requesting a rent decrease
The next stage in negotiating a lower rent is to send an email, as formal requests for changes to the lease agreement must be made in writing.
Your property management or landlord may prefer to talk over the phone about the matter, but it's ideal to have the request in writing in case you need it later.
Here's how to write a letter to your landlord requesting a lower rent:
If COVID has had a financial impact on you,
If COVID has had an impact on your money, this should be the primary subject of the letter.
You'll need to write down the following details:
How much has the pandemic affected your financial situation? Give examples of how much money you used to make and how much money you now make.
Provide proof of your earnings in the form of paystubs or letters from your employer describing your job condition.
Describe what you believe a reasonable reduction should be and for how long.
Ready for a Smooth Move?
100% Free Instant Moving Quotes! America's Most Reliable and Affordable Long-Distance or Local Movers at WOW MOVER

Related Articles: