Buying or renting a property in another country that meets your needs is critical when relocating internationally. Whether you want to buy or rent an apartment, the first step in choosing a new place to call home is to research the property market in the country where you will be residing.
Here's everything you need to know about buying or renting a property in another country.
Various Property Types
Depending on where you plan to live, you can choose from a variety of different sorts of homes. Typical lodging alternatives include:
Purchased Property: If you want to stay in another country for an extended amount of time, you may want to explore purchasing a home. When looking to buy a home, you'll need to examine the restrictions and implications that come with being an expat.
Serviced Apartments: These completely furnished apartments are offered for short and long-term visits. Housekeeping is one of the many services provided by serviced apartments. Due to its affordable cost, large area, and varied amenities, this option is popular among family-friendly expats.
Rented Housing: For expats who are only in the country for a short time, renting a property is a common option. Expats can usually find a large variety of rental properties to choose from. You can be more flexible with your living situation if you rent a property.
Documents Required When Purchasing or Renting a Home
Because different countries have different legislation, some may require you to provide additional documentation.
The following are examples of documents you could need:
Proof of income
Proof of Employment
A Certificate of Identification
In some cases, you may be required to pay a deposit while signing the contract.
Terminologies
Before you start looking for the perfect apartment, there are a few terms you should be familiar with. You should be aware of the terms used in the country where you will be residing because different countries use different names to describe identical accommodations.
In the United Kingdom, for example, studio flats, 2-level flats, and converted flats are all available. A converted flat is an old house divided into two sections, whereas flats provide housing for a large number of people in a single building.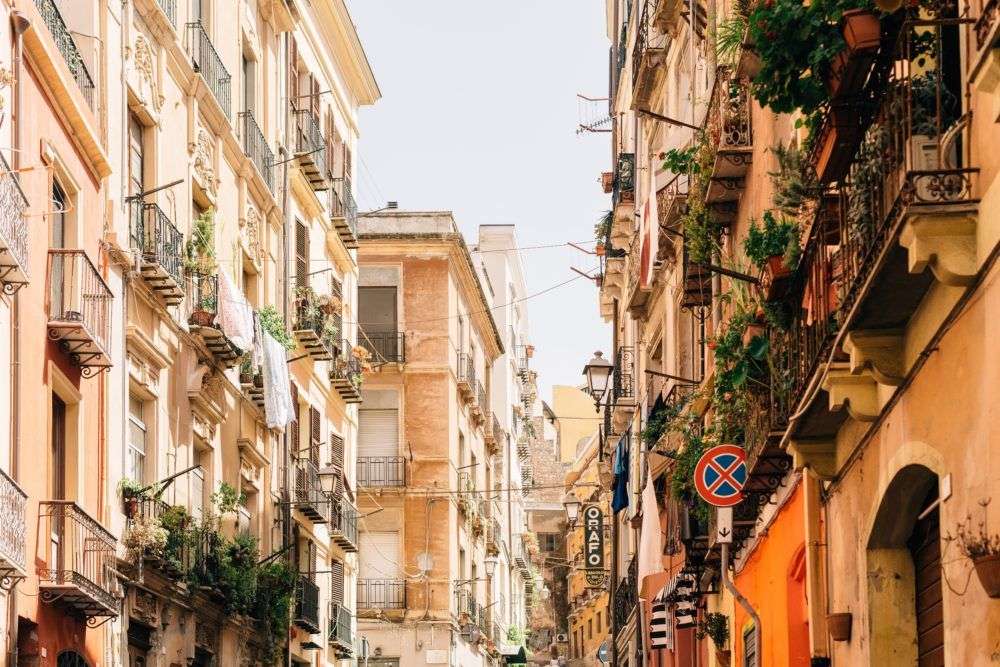 What to Be Aware Of When Purchasing or Renting a Home Abroad
Here are some things to keep in mind while renting or buying a home:
Location : When looking for a place to stay, find a location that is both handy and affordable. If you're on a tight budget, consider living in the suburbs, as city living is often more expensive. Consider the location of railway stations and bus stops if you will need to go to school or job. Many property websites, fortunately, feature maps of their properties that help you to discover local transportation stops and stations. This might assist you in estimating the amount of time it will take you to drive from your home to your desired place.
Check out the following property websites:
Also Read : How To Choose The Right Real Estate Agent When Searching for A House**
Laws governing foreign ownership : If you're thinking about buying a house in another country, you'll need to be aware of any foreign ownership rules. This is because different countries may put varying limitations on non-citizens looking to buy real estate in their country.
When renting an apartment as an ex-pat, be aware of any diplomatic terms that may protect you if you are unable to stay in the nation.
Hiring a skilled attorney can also assist you with any potential issues that arise over the course of your home purchase. Look for attorneys who specialize in providing legal services to foreigners in real estate, since they will be able to explain these clauses to you.
Final Thoughts
While international relocation can be challenging and stressful at times, WowMover can make the process go smoothly.
Do you need assistance in arranging your trip to move abroad? Call WowMover right away!

Related Articles: