What are the Best Places to Move in America While Working Remotely? Have you spent the last year and a half working from home? You're not the only one who feels this way. 71 percent of workers say they work from home all or part of the time, according to a year-end report released in December. This is a significant improvement over the past when only one out of every five workers expressed the same thing.
Also, Read: Impact of Digital Nomads in Relocation Industry
Our housing options have expanded as a growing percentage of the US workforce works from home. Remote workers are free to live wherever they wish! In light of today, we've compiled a list of the greatest place to work remotely in America.
Also, Read: Creating A Distraction-Free Office Space At Home
Pasadena, Texas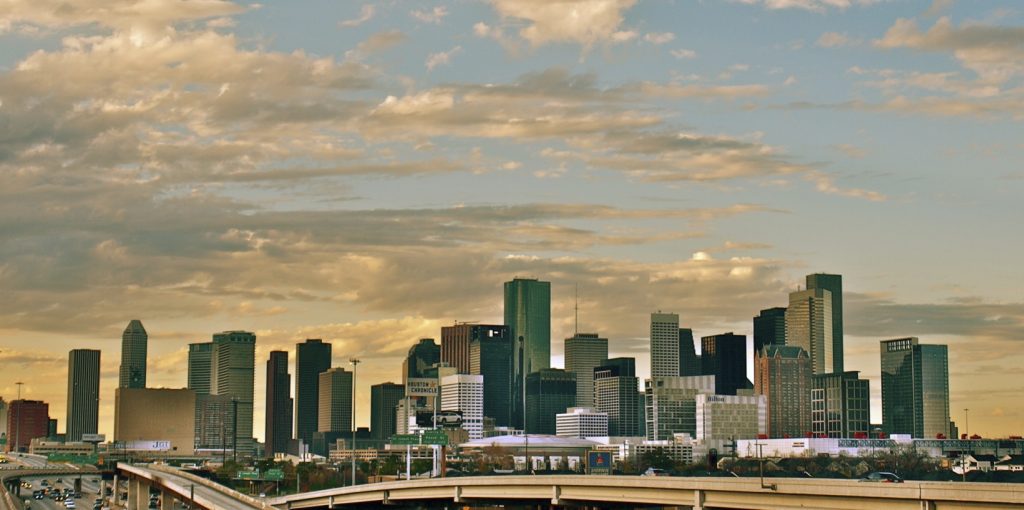 For remote workers and those seeking a change, Texas is one of the most desirable states in the country. Texas has no income tax, and the vast state offers enough sights and noise to enjoy. However, because so many people are relocating to big Texas cities like Dallas, Fort Worth, Austin, San Antonio, and Houston, it can cause traffic and raise living costs. Pasadena is a fantastic option because it is a medium-sized city with a small-town atmosphere that is only 10-20 minutes from Houston.
Also Read: Planning a Move to Texas? Here Are The Reasons You Should Move!
Lancaster, California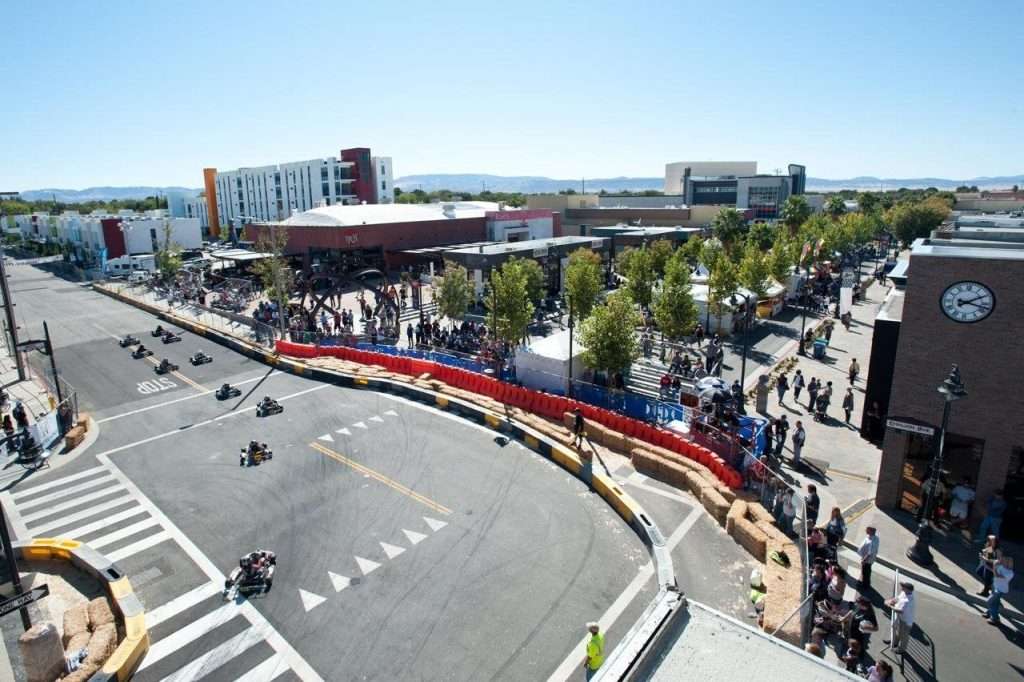 Do you want to get the benefits of Los Angeles without paying the hefty cost? Consider relocating to the Antelope Valley, which includes Palmdale and Lancaster. There are many things to do, yet the expense of living is significantly lesser than it is down below. As you work from home in our sister city, take in the grandeur and clear skies of the California High Desert.
Sunrise, Florida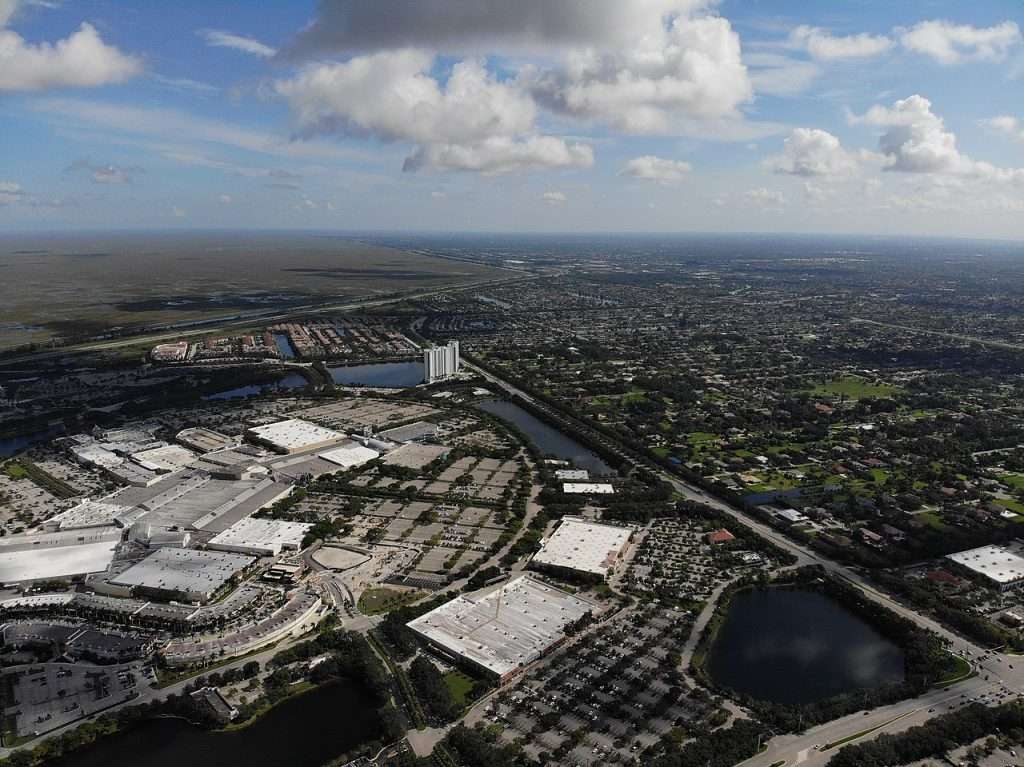 Florida is a popular retirement destination for a reason. It features pleasant weather, no income tax, and a wide range of family-friendly activities. The only issue is that the closer you get to Miami, the more costly it becomes. This is where Sunrise enters the picture. Sunrise is a 30-minute drive from Fort Lauderdale and offers economical property as well as easy access to both beaches and highways. You'll get a small-town atmosphere while yet having access to a lot of things to do.
Marietta, Georgia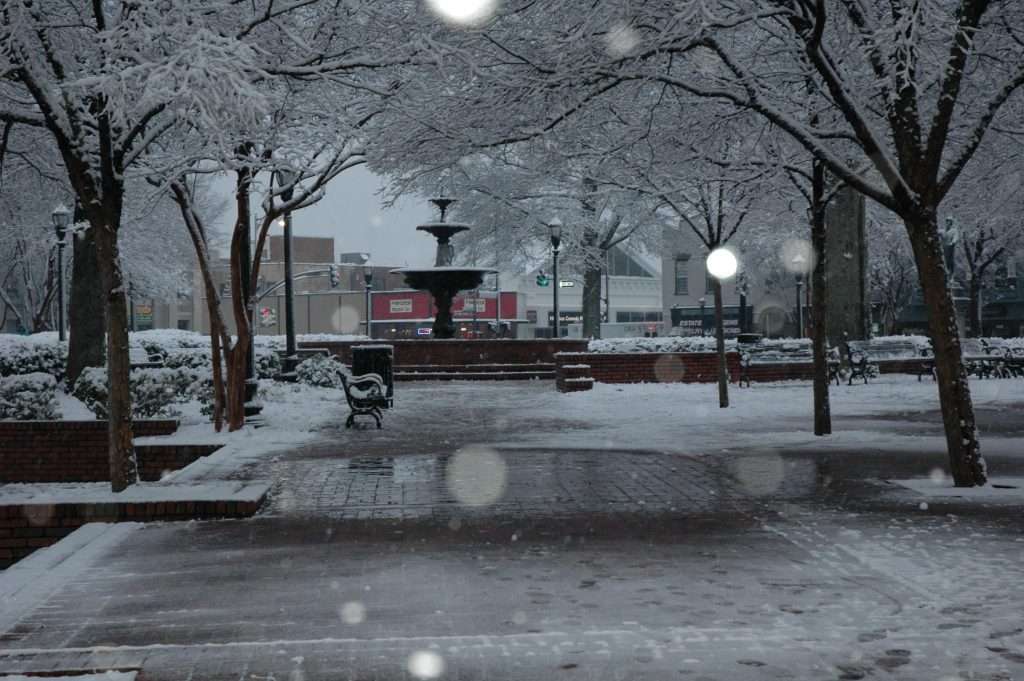 Marietta is unique in that it draws people from all walks of life, from blue-collar workers to professionals. It's less expensive than Atlanta, yet it's still within driving distance. Marietta, Georgia, might be your best pick for a work-from-home hub if the beauty of the South, with its gorgeous homes, verdant landscape, and low cost of living, appeals to you.
If you work remotely and are thinking about relocating, call WowMover immediately for a free moving quote.

Related Articles: