Moving to Los Angeles? To many different people, the city of Los Angeles is a lot of stuff. It could be the City of Angels or La-La Land, depending on your experience. It can be thrilling, overwhelming, and intimidating moving to Los Angeles.
The relocation to LA spikes during the winter months is no urban myth. Many in the Midwest and East Coast that are cold are dreaming of warmer days. During the annual TV Tournament of Roses Parade on New Year's Day they may also catch a glimpse of LA's sunny skies and 70-degree weather.
But you'll want to weigh the pros and cons of living in LA before you start having fantasies of sand and surfing. When pondering whether you want to live and work in the second-largest city in the U.S., there are also some economic and social aspects to remember.
Also, Read: Moving Guide: How to Choose Where to Live in Los Angeles?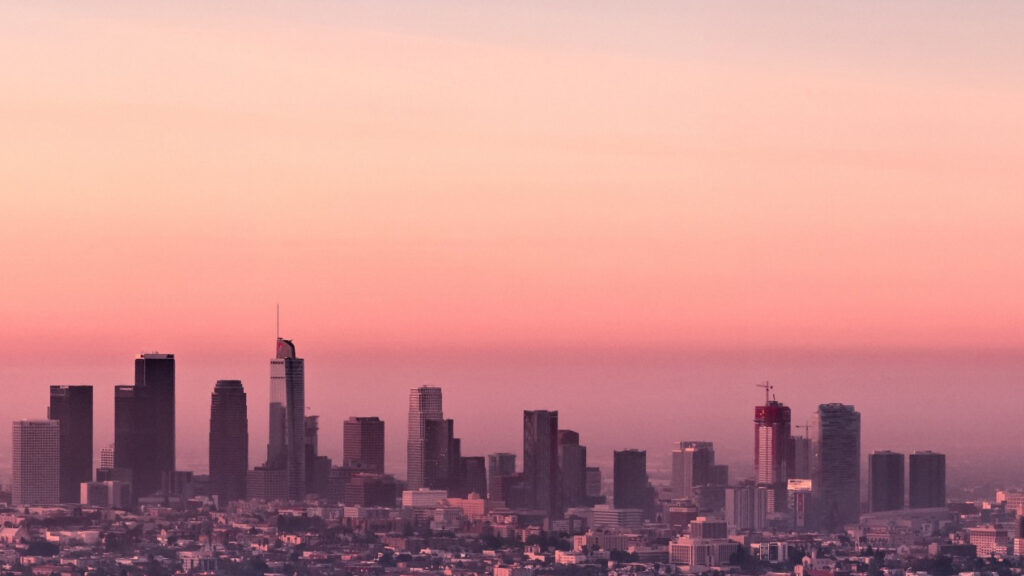 Guide Moving to Los Angeles
Read on for our detailed guide moving to Los Angeles you need to hear about. As we get a close-up on LA, we can get lights, camera, and action.
No place like home
Los Angeles is spread out, unlike other metropolitan towns. There are 502.7 square miles of the city, which explains why nobody in LA walks.
There are 88 cities in Los Angeles County, such as Beverly Hills, West Hollywood and Santa Monica, which run separately from Los Angeles proper, but are still part of the metropolis as a whole. The outlying areas are sometimes referred to as "Greater Los Angeles," such as Orange County and the San Gabriel Valley.
Neighborhoods of Los Angeles
Los Angeles is made up of several districts, each with its own distinctive cultural identity. As Randy Newman put it some of LA's most prominent communities from the South Bay to the Valley and the Westside to the Eastside.
Ready To Move to Los Angeles?
Here are the Best Interstate Moving Companies
How to Choose Where to Live
Housing Cost
Many aspects come into play when deciding on which area of Los Angeles to move in. The median cost for a one-bedroom flat in LA is upwards of $2,300, according to Business Insider. The rental prices and housing shortages illustrate why almost half of the adults living in Los Angeles have one or more roommates.
Some communities have higher prices, so it will depend on the size of your paycheck to find a place to live. You should traditionally spend no more than thirty percent of your net revenue (your take-home pay) on rent.
If you wish to live in a neighborhood like Santa Monica near the beach, plan to pay a premium for a studio apartment without a parking space guarantee.
The median home price is $752,508, according to real estate tracker Zillow. That's typically going to get you a two-bedroom, one bath in a neighborhood that's average or below average.
Transportation
Your commute to work or school is another significant factor to be considered in LA. You can expect a 75-minute commute or longer each way if you live in Downtown LA and work in Santa Monica. The two places are geographically a mere 15 miles apart. The time it will take to actually get to where you are going in LA is not determined by space.
Remember the lifestyle you have.
You'll want to know how far you're willing to drive each time you leave the house when choosing a neighborhood. Would you prefer to live in an area where restaurants and shops, like Larchmont Village or the Arts District, can be reached on foot? Are you active and want to live in Malibu or Venice by the ocean? Do you love bucolic walks and want to plant your roots near the foothills of the Santa Monica Mountains? Are you a nightlife lover and do you prefer a speakeasy over a sports bar? Then the place for you could be Silver Lake.
The convenience of public transport, crime rate and statistics, access to the freeways, and other items that may be high on your list of amenities when selecting a nesting place are other things to consider when selecting a location. For example, when choosing public schools or private schools in LA, those with kids may want to do extra research.
Los Angeles is one of the most diverse and progressive cities you can find, whether you're moving for a career, warmer weather, or any other cause. Bear in mind, though, that along the way, you may have to compromise a few creature comforts.
Ready To Move to Los Angeles?
Here are the Best Interstate Moving Companies