When you need to relocate, you will quickly discover that moving is not cheap. Because you should only hire reputable moving companies, their services are typically costly. After all, if you want professional moving assistance, you'll have to pay for it.
There is, however, silver lighting in your never-ending list of moving expenses. You may be eligible for a discount. You can not only obtain one, but you can also request one if your movers do not provide one.
Here is a list of all the common relocation discounts to inquire about. Simply by asking, you can save a lot of money.
First Discount to check out
Senior discounts are the first type of discount you can acquire. Your elderly years should not be spent handing over your whole pension to a moving company. On the contrary, you should relish your new life stage. If you're going to move, make sure you ask for your senior discount. The majority of movers provide older citizens with this form of discount. Spend less on moving expenses so you may treat yourself or your family to a great lunch.
Also Read: Two Men And A Truck Moving Rates, and Cost for 2021
Furthermore, you may be eligible for a discount based on your profession. First and foremost, you can request a student discount if you are a student. Check to see whether your local movers had the same experience. Teachers, too, are entitled to a discount because they work tirelessly to educate the future generation of leaders, doctors, scientists, and other professionals. Following that, cops and firefighters can get a moving discount.
Movers like to show their appreciation by offering a discount because their job is already difficult. Finally, military people are entitled to a discount. It makes no difference what branch of the military you are in or what job you have because everyone in the military is eligible for a discount.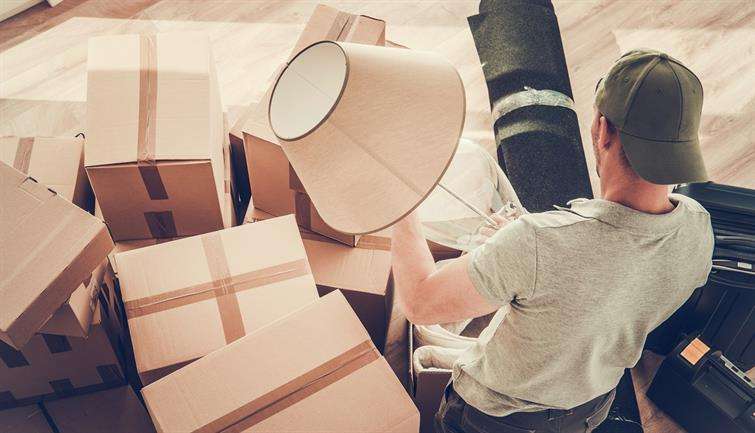 Common moving discounts based on the membership
You may be eligible for a moving discount if you are a member of a certain organization. First and foremost, if you are a member of AAA, you are entitled to a discount. If you need to rent a moving truck, this discount is frequently available. When renting a moving truck or using certain moving services, you can save anywhere from 10% to 50%.
In addition, if you are a member of AAPR, Union, or Costco, you can ask for a discount. You could save ten percent, twenty percent, or even fifty percent on specific moving services or when renting a moving vehicle. As a result, check with long-distance movers to determine if your membership card qualifies you for a moving discount.
There are many more savings to be aware of.
The following were also common moving discounts.
Referrals — if you hire a moving company based on a referral, you may be eligible for a discount.
Offseason discounts – Discounts are available when moving during the winter, late fall, or early spring.
Church discounts – Discounts for members of specific churches are available.
Get The Best Moving Deals

Related Articles: